Ensure every visitor can navigate your site
Inclusive and accessible site search
Whether a visitor has a disability or impairment, regardless of the device they use, it's imperative for the site they are on to be accessible.
At Cludo we strive to be ADA, Section 508 and WCAG 2.1 compliant and have designed all of our search templates to be accessible with assistive tools including text highlights, reading tools, and more.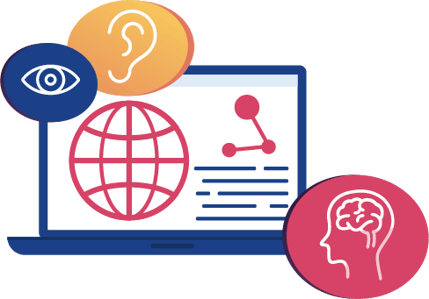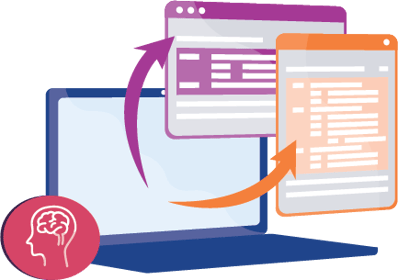 Accessibility 101
What is web accessibility?
Accessibility is the practice of building websites with no barriers to interaction or access, meaning it's available to people with a diverse range of hearing, movement, sight, and cognitive ability.
Accessibility is built for inclusion. In order to be considered accessible, your website needs to have these four components:
Every website user must be able to perceive the content,
Every user must be able to operate the website,
Every user must be able understand the information and website interface, and
Every user must be able to access web content as technologies evolve.
Why does accessibility matter?
The importance of accessibility
Accessibility is not just to serve the disabled, it's also to have a well written code on your website that provides a better user experience to all users across all devices.
It can also be particularly costly for your organization. While all companies should follow accessibility guidelines, it's especially critical for government entities – an inaccessible website isn't an option, it's the law.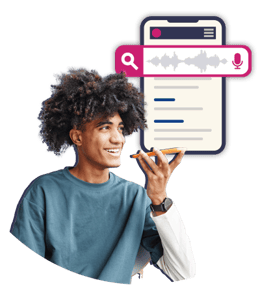 Built with your visitors in mind
Inclusive, usable features
Accessibility testing
Build a custom search function with our professional services team and we'll pre-test for accessibility during the implementation process.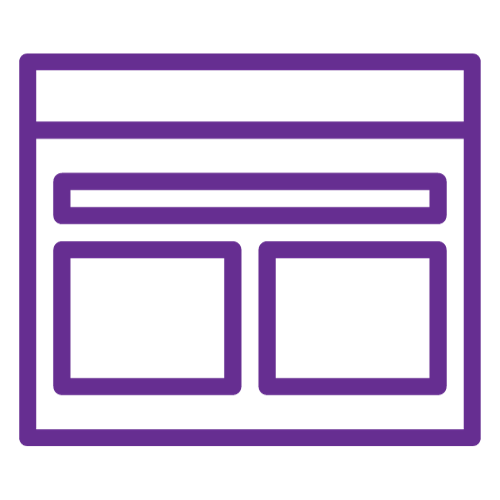 Compliant templates
We've ensured that our overlay and inline templates are created to be compliant with the WCAG 2.0 (AA) and US Section 508 guidelines.
Voice search
Whether they are mobile-first users or have visual impairments, enable site visitors to search your website via speech-to-text.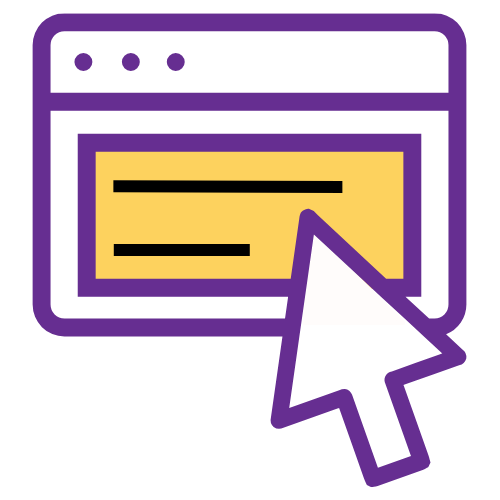 Web content highlighter
Make it easier for visitors to find what they're searching for by highlighting their search query on the specific landing page they selected.
Ensure every visitor can navigate your site.