Cludo Assistant
Interact swiftly with visitors through the Cludo Search Assistant
The Assistant can help to put more attention to your services and point your visitors in the right direction.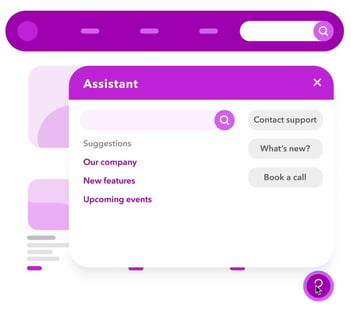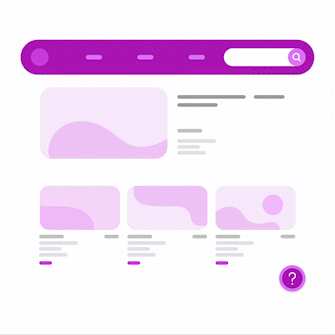 Learn more
How does the Assistant work?
The Assistant is an actionable search overlay that will appear on sites of your choosing.
Fully customizable, the Assistant is engaged by your visitors interacting with an action button on your site, externally or internally.
The Assistant in action.
Use the Assistant to: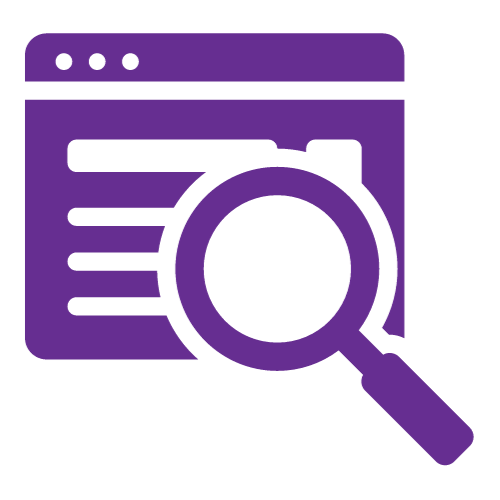 Engage
Display a search option that is always accessible, keeping visitors engaged with your site longer.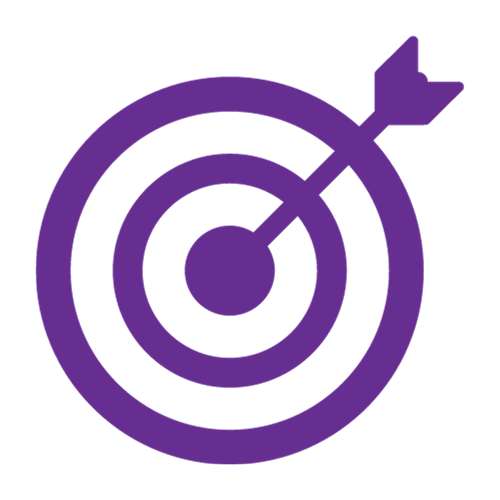 Personalize
Tailor common search terms to every visitor query (How do I.. / Where do I.. / Where can I find...).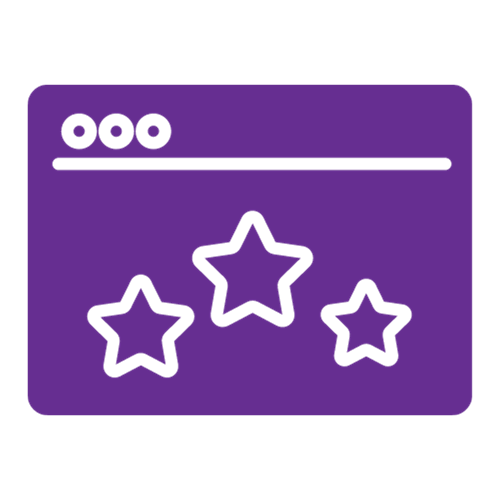 Increase relevance
Display relevant content or links to the most important areas on your site to increase lead generation and decrease expensive visitor requests.