Visually feature important content
Integrated search banners
Our integrated Banners are a unique feature that enable you to create visually engaging calls-to-action that will be displayed at the top of the search results page for specific queries.
Learn more
What are Banners?
Banners are a quick and easy way to highlight related information for search users like upcoming deadlines, promotions, and other types of information that would be relevant to visitors searching for a specific topic.
Endless possibilities
Use Banners to:
Promote
Hosting a fundraiser or special event? Running a sale or limited-time offer? Advertise them with a fun Banner!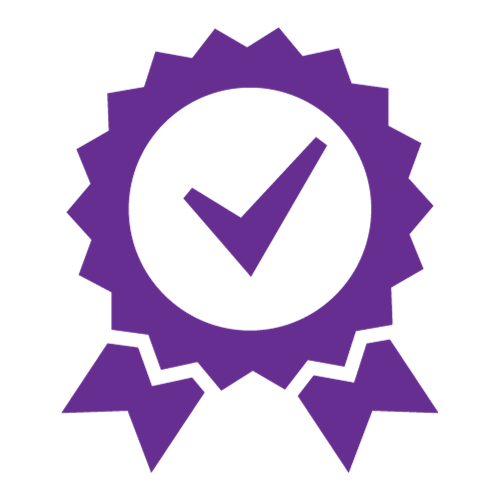 Feature
Present new content like blogs or articles as well as ongoing content like contact information or store hours.
Inform
Expecting weather-related delays? Have a scheduled closure for maintenance? Create a Banner to advise your visitors.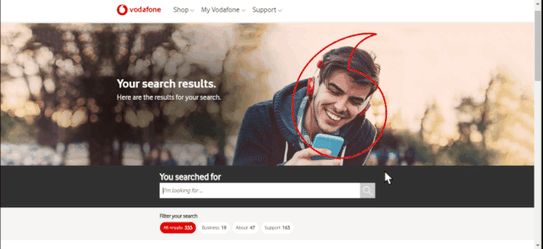 Make them your own
Easily customizable
Our Banner creator is easy-to-use, giving you the power to create dynamic and compelling Banners in a matter of minutes.
They can be as simple as a line of text, or dolled up with custom coding and styling. Add unique visuals, photos and videos to catch your visitor's eye while encouraging them to take action with easily accessible links!
Putting it all together
Increase conversions and overall engagement
Make your Banners stand out! Spend time adding visual components that complement your search results page.
Once designed, schedule Banners to run for your desired amount of time to ensure visitors are only served them when relevant.
Utilize the Banner Activity feature to analyze how effective your banner was and whether or not to create additional banners.
Transform your search results with Banners