Full page search
Dedicated space for intelligent search
Create a focused page for your search results and search experience with full page search.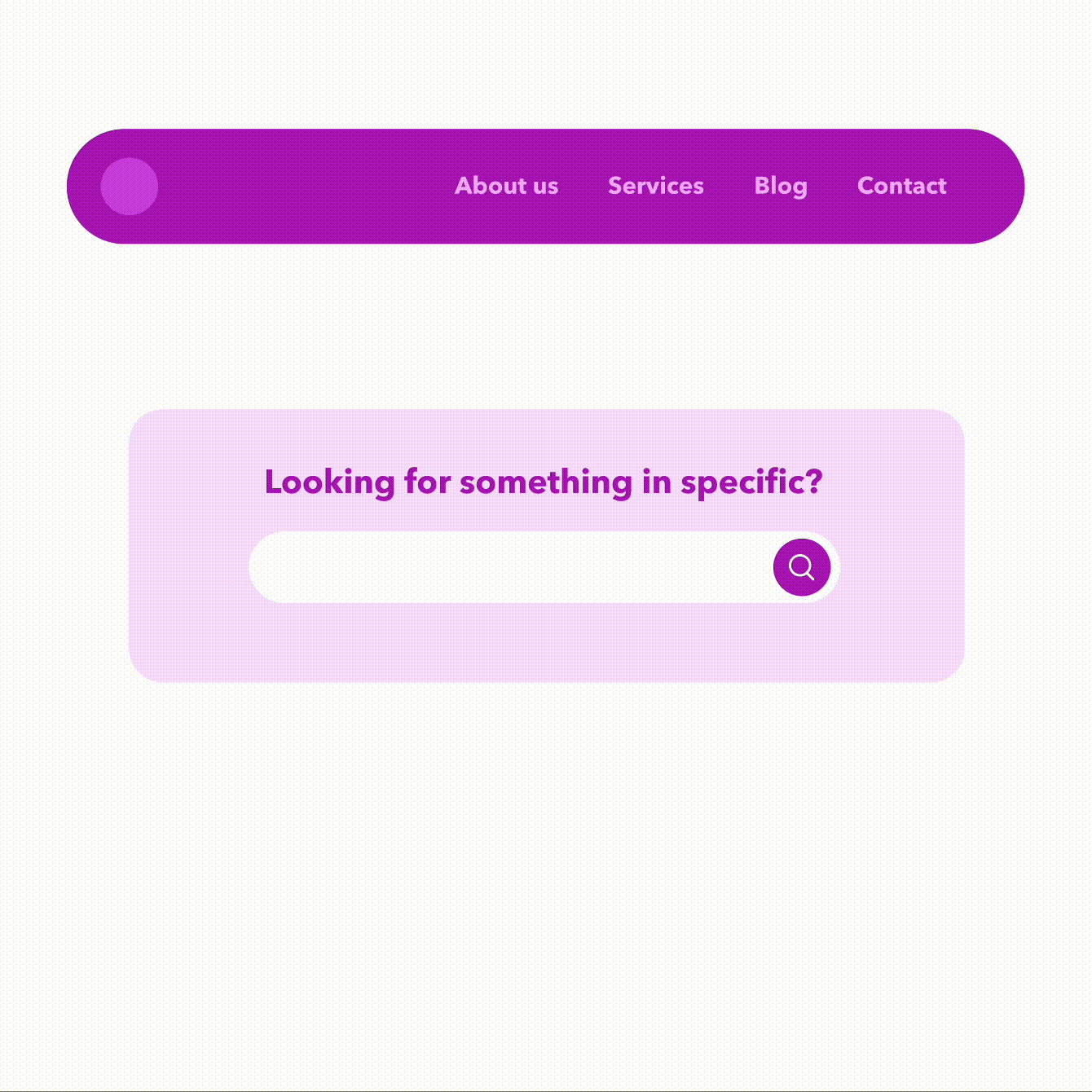 Full page search
What is full page search?
Full page search is just like it sounds: an entire page for your search and discovery solution. Like with other search experiences, full page search can embody the look and feel of your website, blog or knowledgebase. Deliver relevant results within one space that allows for further engagement or even customization.
Full page search is a great choice for organizations who value search as a larger part of engagement strategies, from self-service to user experience.
Full page search in action.
Use Full Page Search to
Support self-service
Decrease phone, email or office visits by promoting successful self-service experiences.
Enrich engagement strategies
Search experiences that fit your visitors' needs keeps them happy and connected.
Offer a dedicated experience
Maintain control of your content and search experience through determined categories.