Ebook
How to Make Your Site Search Awesome
You have site search installed on your website, that's a given. But how can you take full advantage of the tool you have? Download this helpful Ebook to find out!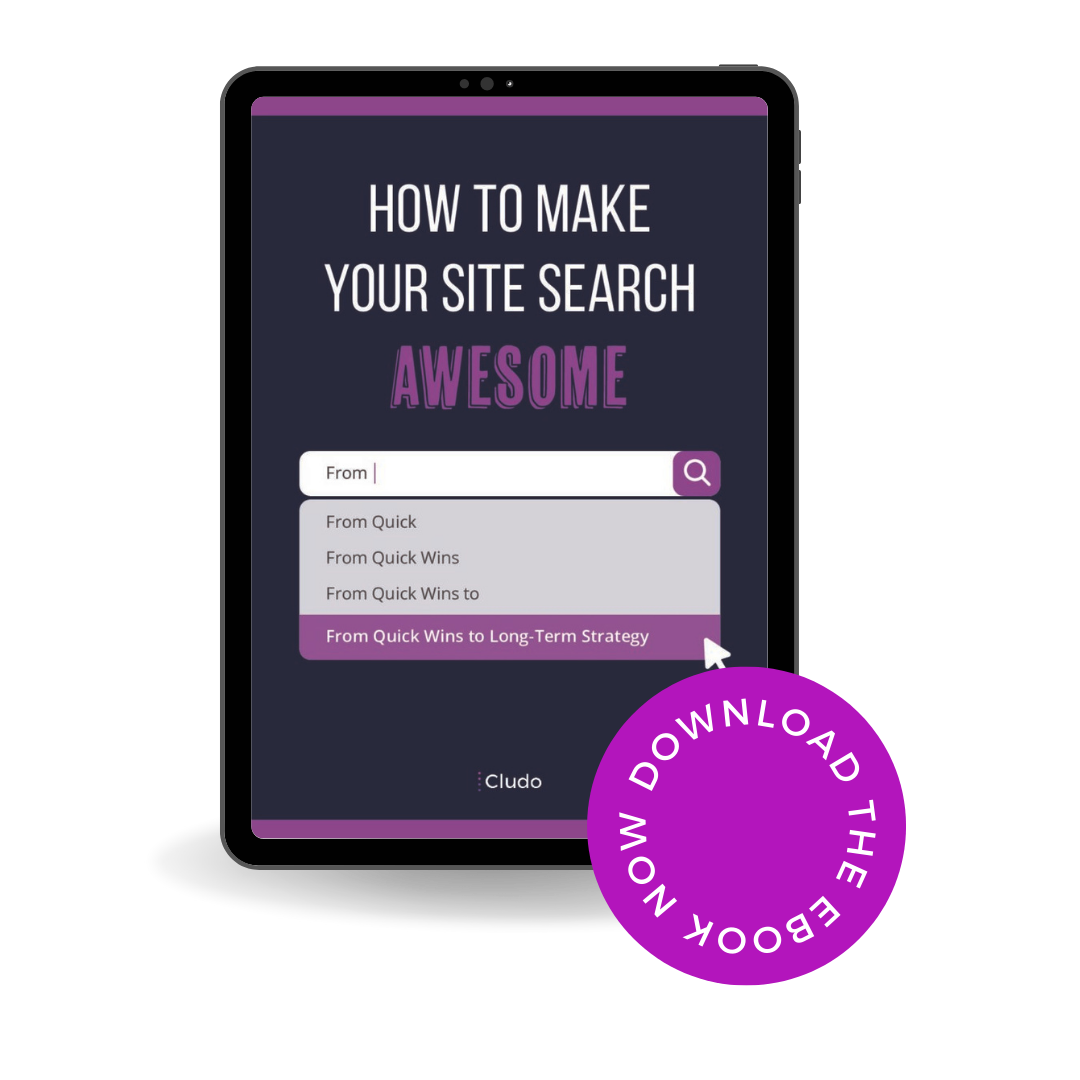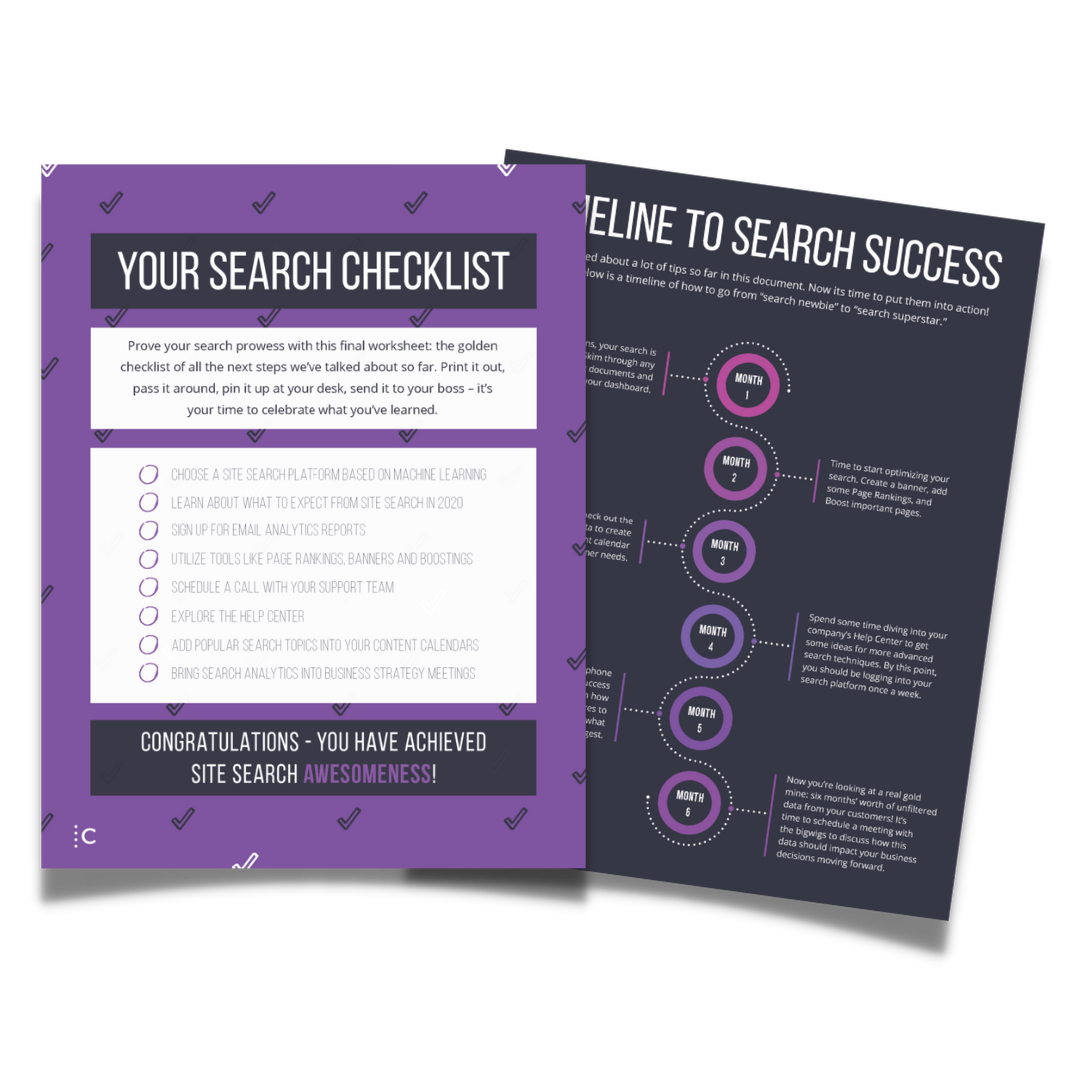 What's in it for you?
This Ebook includes:
Learn how to create a search index, add search to your site, and take action based on search analytics.
Whether you work in the private or public sector, you'll learn insights on how to get the most from your search solution.
What to Do vs. What Not to Do:
Not sure what to prioritize now that your search is up and running? We've got you covered!