Intelligent 404
Stop losing visitors to broken links with Intelligent 404
Cludo's Intelligent 404 pages offer convenient pathways to content that is relevant to website visitors when the URL they land on does not exist.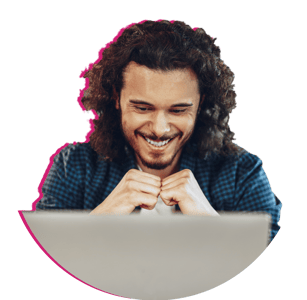 The power of Intelligent 404
Fewer interruptions. Happier visitors. More conversions.
Let's face it, at some point your visitors are going to stumble onto 404 error pages during their search. And just using a crawler won't help you - your website only accounts for a fraction of the error codes people encounter. Whatever the reason, when your visitor hits that error message, it's the end of the line for them. They're not happy, and you look like you don't have your act together.
Keep your website healthy
Streamline the search experience with Intelligent 404
Pictures of dancing bears holding signs that say "sorry" just doesn't cut it anymore. Speed up the search process with Intelligent 404 pages that help your visitors get to where they want to go.
These pages continue to learn and adapt based on visitor behavior, creating smart pathways where broken links on your website once existed. Stop losing frustrated customers due to "page not found" error messages, and get them back on track.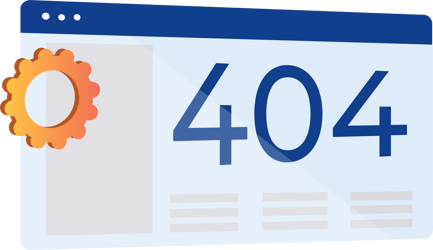 No more broken links!
Remove a major roadblock in the visitor journey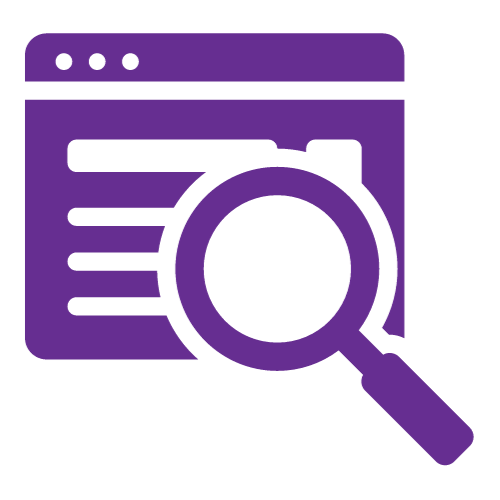 If you lose them, they won't be back.
73% of people who reach a 404 error page will leave your website and not return.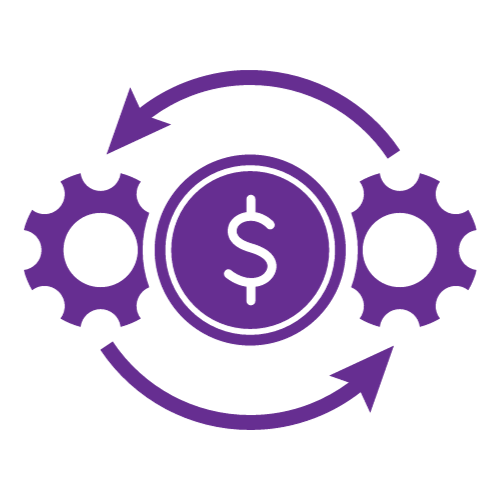 404 errors impact future revenue!
79% of visitors who are dissatisfied with website performance say they are less likely to buy from the same site again.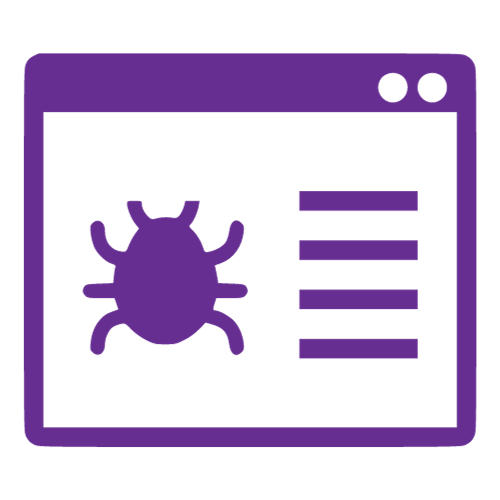 You can't crawl out of this one...
Crawl tools may not help you- your website only accounts for about 17% of the 404 error messages people encounter.
Dive into the data
Learn where your content is falling short
Many organizations aren't aware of the number of 404s being generated by their websites, and every one of those is a missed opportunity for better customer engagement.
404 analytics will help you track how many 404s are generated on your site, where visitors are migrating to from those pages, and what the success rate is for those being diverted. By diving into this data, you can gain a clearer picture of what content is working on your site, and where your gaps are.
Try it out!
Test Cludo's Intelligent 404
The best way to see the power of Intelligent 404, is to try it out for yourself. Hit one of these broken links and see where it takes you!
Children's National Health System