Machine learning + human intuition
Enhance relevance with AI-powered search
Developed for real people. Built on AI. Meet a truly intelligent search platform.
Our search solution automatically inspects your search activity to identify patterns of behavior, adjusting the rankings of search results for every query. Ensure that your website, app or platform visitors receive the most up-to-date results and relevant information with intelligent search.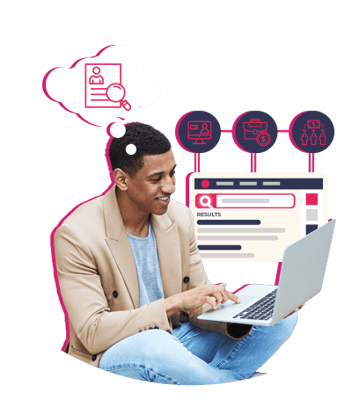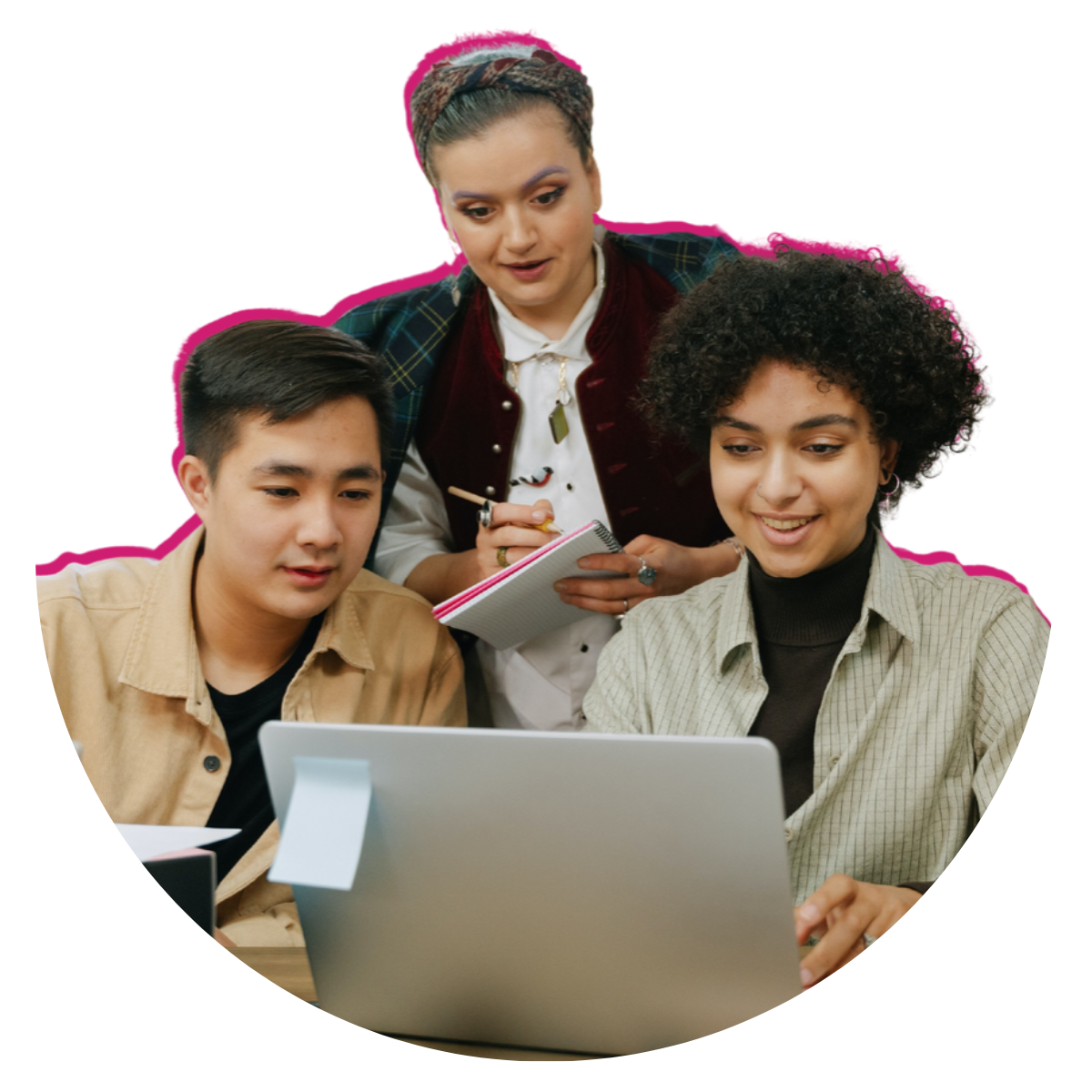 Integrating artificial intelligence
Better together: the marketer and the machine
Built on machine learning, our software enables you to maintain relevance across millions of search queries — learning, refining and improving as it goes along.
Cludo is more than just a search tool — we want to be your partner. And that's why your search relevance is based on a unique blend of machine learning and human customization.
Let the algorithm do the work
Automated, powerful features
Boostings
Boost or promote areas of your content of greater interest to your visitors while lowering the ranking of pages that might not be relevant to them.
Dynamic re-ranking
Dynamic re-ranking analyzes past behavioral data and overall visitor intent to automatically display the most relevant results first.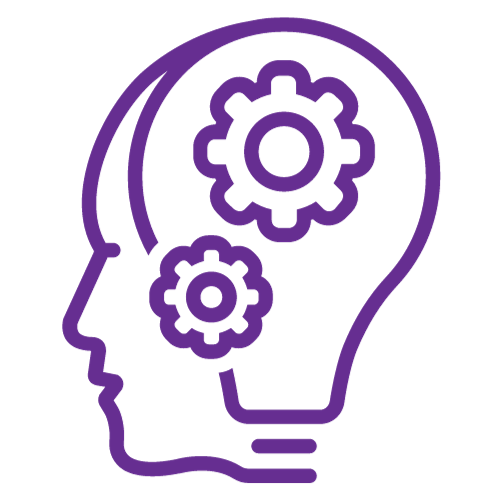 Intents
Distill queries into common themes. Intents, or intentions, are common topics and objectives users are looking to find on your website through search.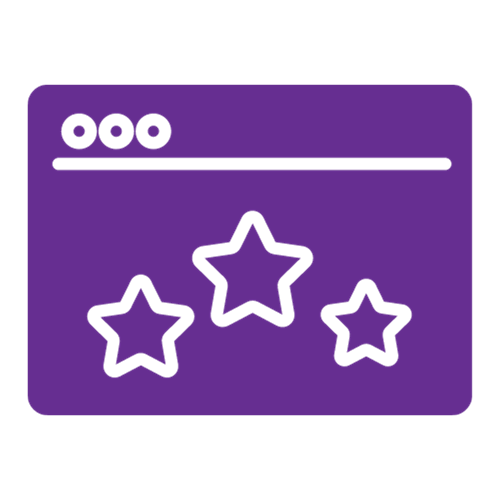 Page rankings
Get manual control on what results should appear. Page rankings allow manual pinning of the most important results for specified search terms.
Respecting the human factor
Full control of your search relevance
While our machine learning model is incredibly powerful, sometimes users want the power to adjust for their specific needs. Our solution allows you to actively tweak and adjust search rankings within our easy-to-use dashboard.
When combined with our extensive analytics, you have the power to make data-driven business decisions, better understand visitor behavior and ultimately refine the search experience. Fine tune and tweak the rankings our machine learning model has suggested, or toggle off your dynamic re-ranking so results revert to your original ranking preferences.