Valued Partner: Novicell
Cludo + Novicell
Novicell is an international digital consultancy. With over 20 years of experience in online business, Novicell provides marketing and web solutions to customers across the globe. Its business, marketing and technology consultants have deep industry-specific skills to help companies fully utilize their digital potential.
Presence
Denmark, Netherlands, Norway, Spain, Sweden, UK
Specialty
Web Development, Design & UX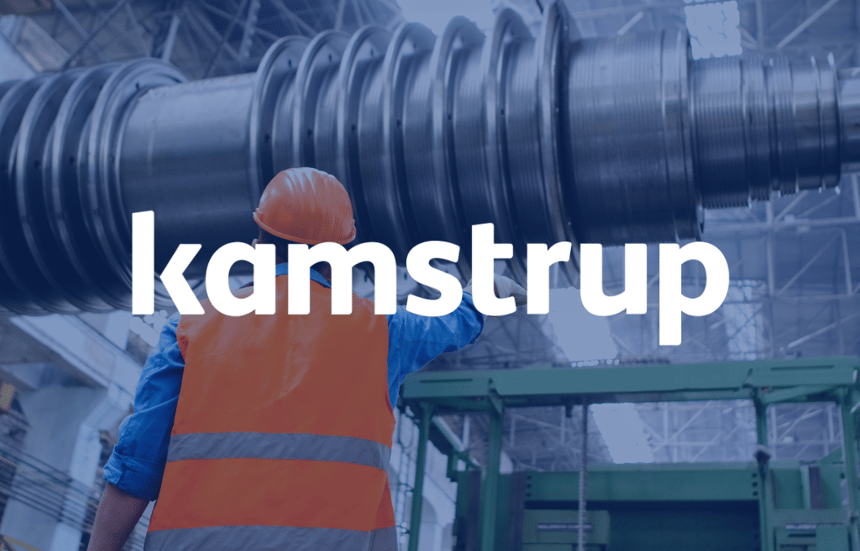 Customer Story
How Kamstrup Increased Site Search Usage by 350%
After meeting Cludo at Novicell's Forretning Online conference, Kamstrup began discussions about Cludo's intelligent search tools and optimising for the customer journey.
Read the story
Business Online Conference 2022
Don't Leave Your Search On the Sidelines
In early 2022, Cludo attended Novicell's Business Online 2022 and joined like-minded professionals to discuss tools and strategies for improving the customer experience.
Read more