Personalization
Tailor the search experience to every visitor
91% of consumers are more likely to shop with brands who recognize, remember and provide relevant offers and recommendations. Creating a search experience automatically tailored to every user is easier-than-ever with Cludo search personalization.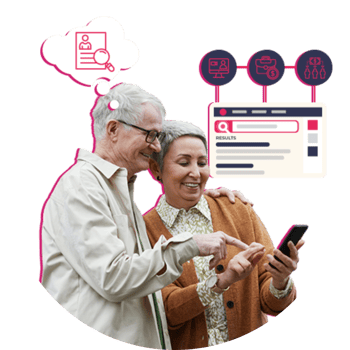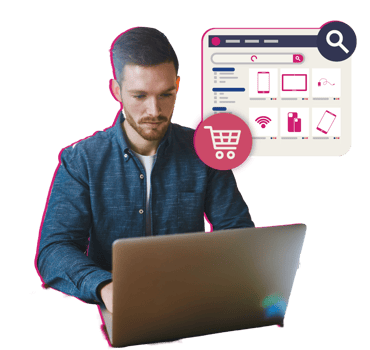 Relevance for all
Deliver a personalized search
Provide a personalized experience to your identified personas using Audiences. Audiences integrates with Google Tag Manager so you can use persona traits to deliver relevant and engaging results.
When a visitor from your defined audience performs a search, you can deliver focused Page Rankings to match their search, or a tailored banner to direct them to the information they need. From a student looking for registration information, to a member looking for financial resources, make the search experience personal!
Gain deeper understanding
Go beyond the query with personalization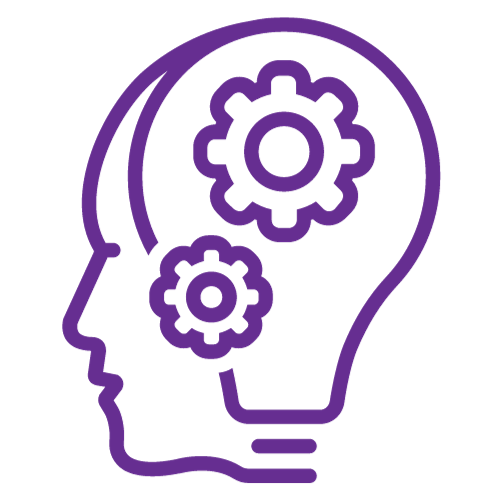 Understand user intent
Discover patterns that connect visitors to relevant content. Intents uses machine learning to analyze search behavior to support an improved experience.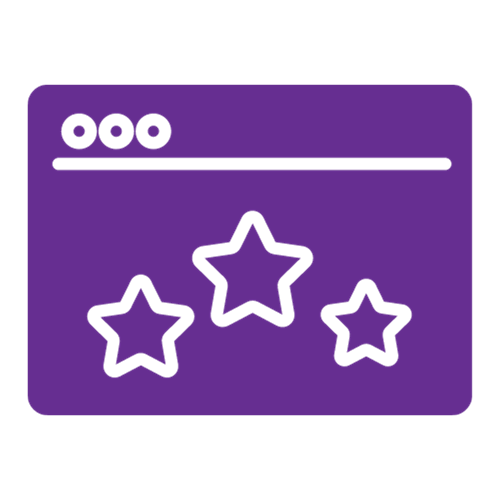 Improve the visitor experience
Guide visitors to the content they want. Page Rankings promotes key pages and excludes irrelevant results to ensure a successful visitor experience.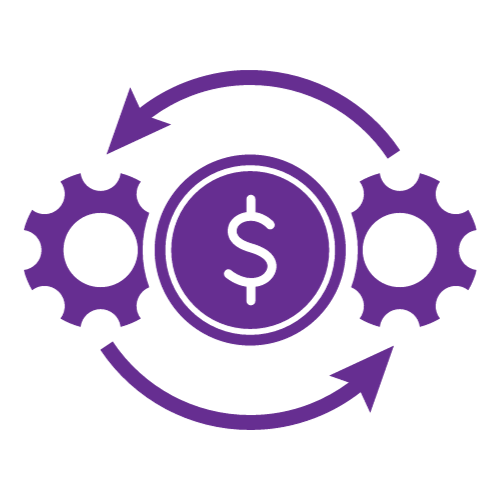 Inspire visitors to convert
Create compelling CTAs at the top of your search for your specific visitor queries. Banners quickly direct visitors to tailored content and improve conversions.
Curate the experience
Build a personalized search in minutes
Quickly create a personalized search experience through Cludo. On average, implementation takes less than four hours. By utilizing our comprehensive API, you can curate the search experience based on:
Your customer data, such as a CRM or ecommerce portal
Past user behavior
Search origin and destination
User intent
Personal, tailored search
Relevant results for every visitor
With Cludo search personalization, you have the power to provide relevant search results to every site visitor. By combining machine learning and our intuitive search technology, your users will be served results that suit their exact needs.
See Cludo in action
Users who search are 216% more likely to convert. Provide unique, user-centric results to keep visitors coming back.