Guide
The Impact of
Search Optimization
on Business Growth
Business leaders today are focused on optimizing digital strategies and capabilities to remain competitive. Your digital presence and site experience must meet or exceed your end user expectations. Read this guide to understand the ways optimizing site search impacts your employees, your customers and your bottom line and three ways to improve your search capabilities this year.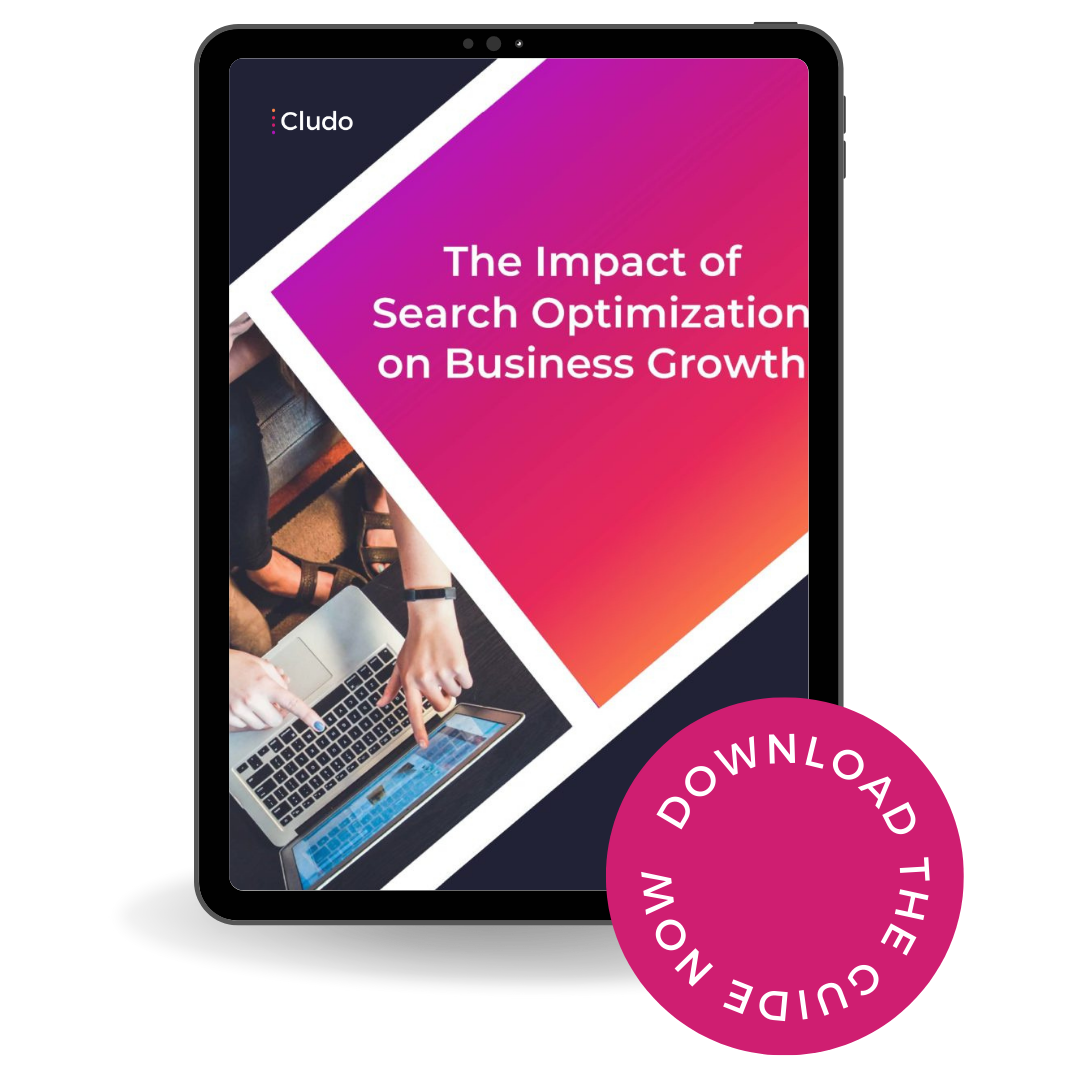 Get the guide
Ready to optimize your search?
Highlight timely and relevant information.
Let intelligent search refine results automatically.
Guarantee tailored search results for your end users.