The next generation of site search.
Level up the user experience. Guide visitors to the right information faster with intelligent search. Cludo combines powerful analytics, insights, and tools to optimize the way you understand and communicate with your digital audience.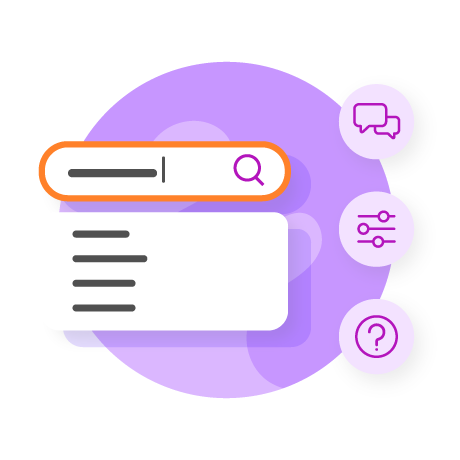 Search made easy
Design for the search experience with software designed for you
Anyone can implement a basic search. Search backed by machine learning works with you, not against you. Cludo improves internal efficiencies and optimizes the way your visitors find content. Use our features and insights to create an exceptional user experience with relevant results.
The power of search
What Cludo does
Guides
Empower your most important audiences to find their most pertinent content needs, whether it's on the web or mobile.
Listens
Truly understand what people search for. Search is the one place people tell you what they need in their own words. Align their needs with relevant results.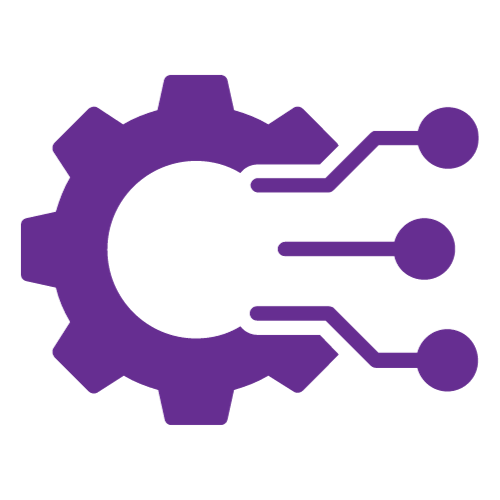 Analyzes and Optimizes
We provide actionable insights so businesses can create an optimal user journey. Implement customizable tools to align with user behavior.
What our customers say
Search that converts
I regularly look at new and interesting ways to ensure that our customers find what they're looking for with absolute ease. Cludo's impressive software is an important piece of my wider digital search strategy that's designed to deliver an exceptional customer experience and ultimately online conversion.
A better way to search
Convert more visitors with automated search
Deliver the right information
Digital and content marketing is growing and budgets are increasing. Strengthen your investment with search that drives visitors to the exact content you want them to see.
Automatically improve your results
Our machine learning software quickly understands how your visitors are responding to search results. It automatically improves performance with each query so your visitors get relevant, up-to-date results.
Drive digital decisions
Visitors who search are 2X more likely to convert. Cludo's analytics provide key insights to help you understand your most valuable visitors and make smarter digital strategy decisions.