About us
Welcome to Cludo
At Cludo, we believe every website and app deserves high quality search. Our friendly, capable team delivers an innovative search solution used by content owners and developers at some of the biggest organizations across the globe. Whether you're looking for increased relevance or better analytics, Cludo offers a better way to search.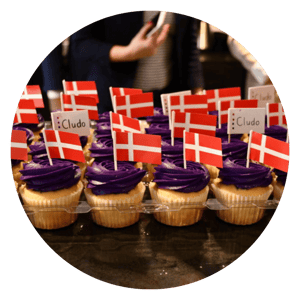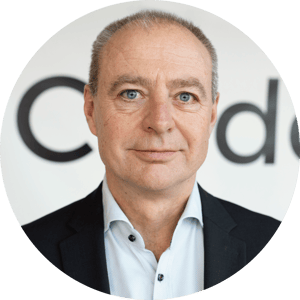 Small company with a big impact.
Cludo's Founding Story
Cludo was founded in 2015 by Niels Ebbe Ebbesen in Copenhagen, Denmark. Leveraging the end of Google's Search Appliance, Cludo immediately filled a significant need in the market for intelligent search.
Our exciting growth can be attributed to developing tools to support marketing teams, drive conversions and master key user behaviors to optimize content strategy. Over the last eight years, our talented team has listened closely to customer requests and brought meaningful solutions to life. We've combined powerful technical capabilities with industry-leading customer support to position Cludo as the premier provider of intelligent search.
Living our Danish roots
Our Values
At Cludo we are dedicated to continually working to create the most innovative search solution while also developing our employees.
We use our enthusiasm for search to build the best solutions and cultivate a fun, inclusive culture.
Everything we do is backed by experience and data. We use this to justify every product, company and personnel decision.
It's important to practice what we preach! We are proud to have built a genuine team that will ensure a spectacular experience.

What's in a name?
Where did Cludo come from?
The name Cludo was developed by Niels in the early days of the company by combining two important words in site search: Clue and Do. The power of accurate insights, or clues, into user behaviors empowers marketers to create a strategy that drives their users to take action and do.
Search built with your business in mind.