Bringing search to life
Customer stories
At Cludo, our mission is to provide the site search solution that fits your company's needs. Explore our customer success stories and case studies below!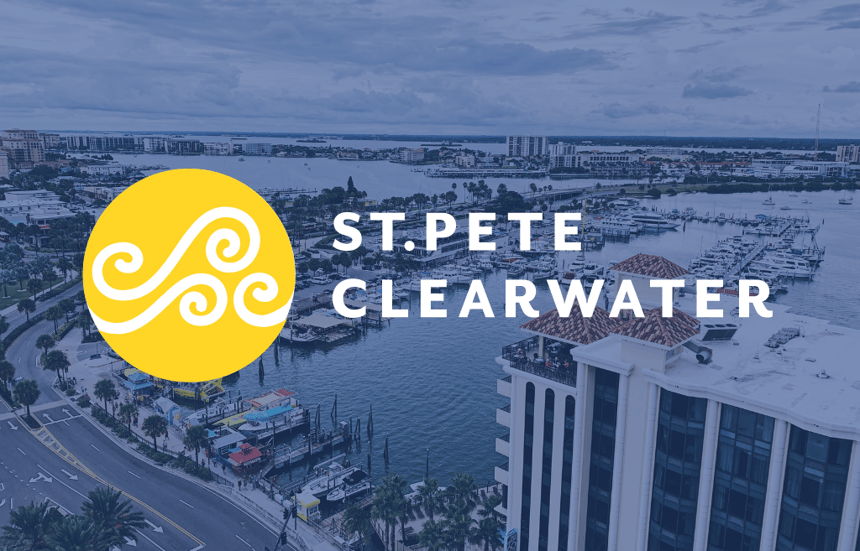 Tourism & Hospitality
Visit St. Pete / Clearwater: Serving Residents and Attracting Tourists Through Intelligent Search
Read the story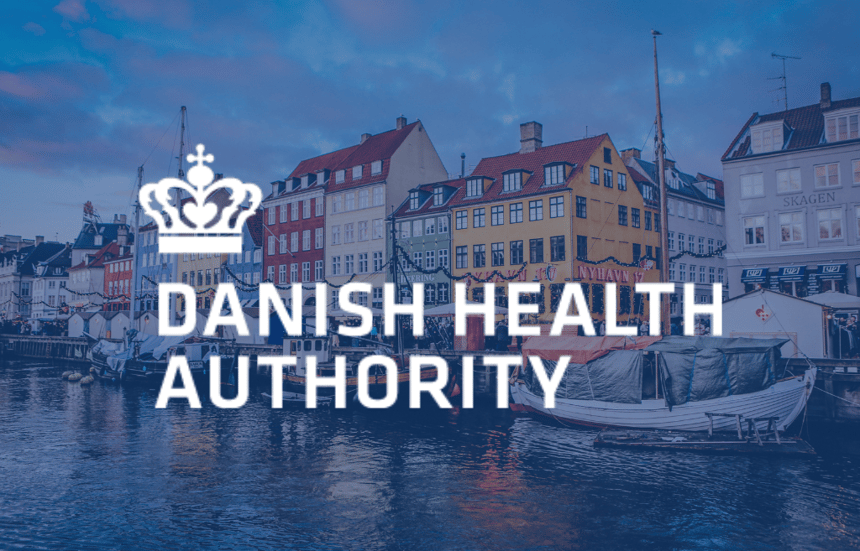 Healthcare
How the Danish Health Authority Keeps Citizens Informed During the Pandemic
Read the story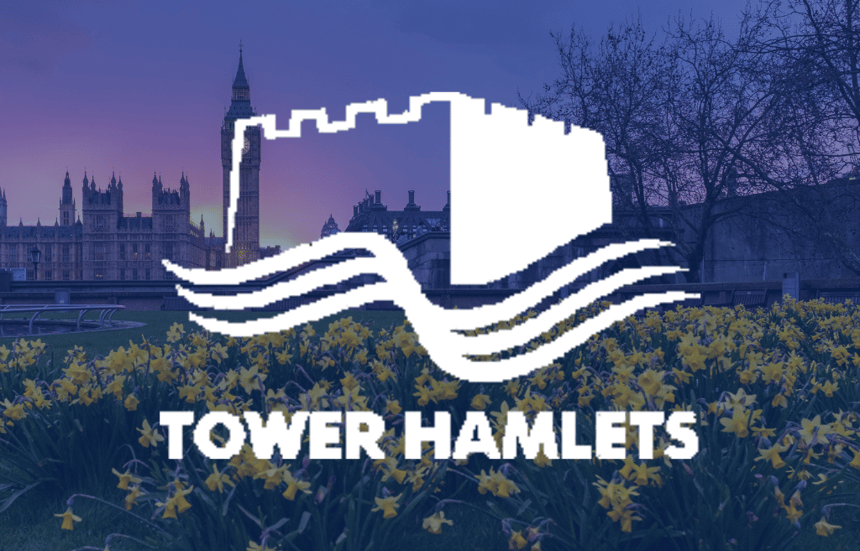 Local Government
How London Borough of Tower Hamlets Uses Intents for Content Creation
Read the story
The reviews are in!
What our customers say
Our website is used extensively for research for people not only to find specific materials, but also to try and find a material that will solve their design challenge. Search has become really critical for people doing this type of research.
I'd like to recognize the Cludo team for their responsiveness, hard work, and collaboration throughout the process- from vendor selection and contract, to development and support, they were with us every step of the way to meet the challenges of this project.
I have used many different search portals over my career but Cludo is by far the best. Because the product is so simple and has so much functionality, it really does help me to manage our customers' searches and make sure their time on our website is as stress-free as possible.
Cludo's impressive software is an important piece of my wider digital search strategy that's designed to deliver an exceptional customer experience and ultimately online conversion.
Ready to begin your Cludo story?