Ecommerce search
Increase revenue with personalized search
Visitors who search are 216% more likely to convert. Keep your shoppers happy with Cludo's automated search.
As an ecommerce expert, you know how important it is to make the buyer's journey efficient. Help guide website and app visitors to the most relevant content with personalized search from Cludo.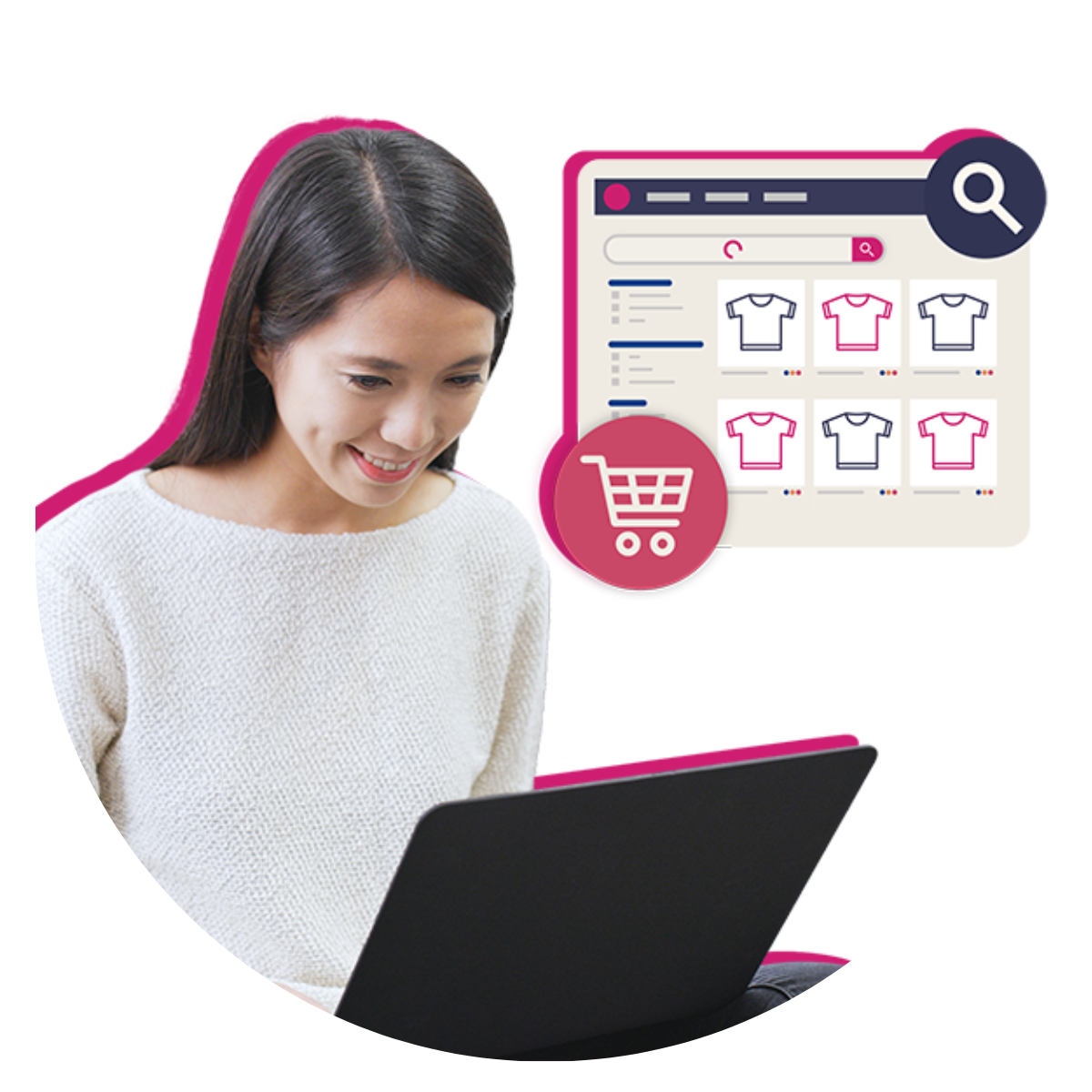 Make your shop stand out!
Drive conversions with great search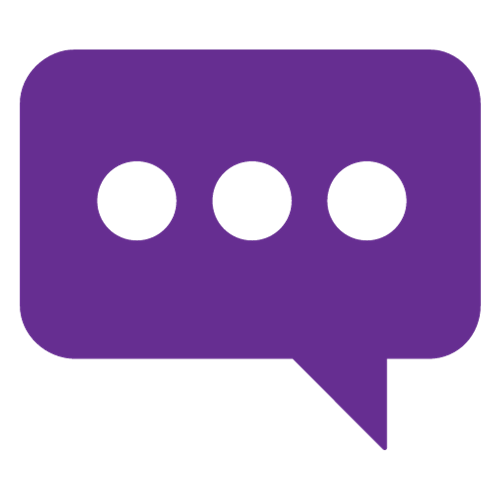 Determine user intent
Say goodbye to crawling through thousands of search queries with Cludo's Intents. This feature uses machine learning to consolidate your visitor queries into common topics, gauging their intention.
Facets and filters
Adding the right facets (or filters) to your search can take a query from exhausting to successful. Empower visitors to narrow search results by the criteria most important to them (price, size, color, etc.).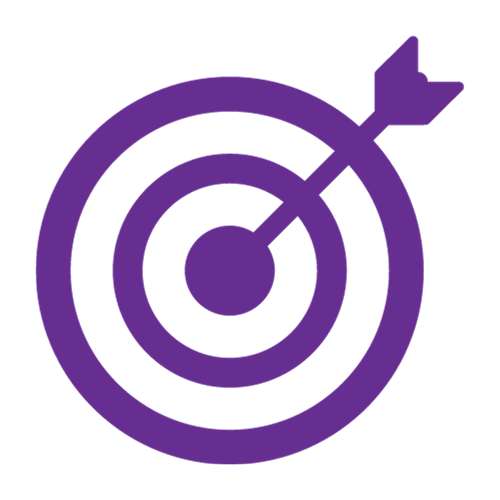 Personalize results
Your users want to be served results that are tailored to their needs. Our personalized search looks beyond just the search, and serves results based on the individual visitor, their intent, and even their past purchasing behavior.
Promote products
Selling a new product? Running a sale? Turn to Cludo's Banners. Banners are displayed at the top of a search results page as a visual call-to-action to promote important content.
Personalized search
Guide the shopping experience
Providing personalized search results helps a user get to their intended result faster, increasing the likelihood that they make a purchase.
With our fast-learning search your shoppers will be served results, recommendations and related products that suit their exact needs. Connect additional marketing and retail products to Cludo for a search that takes your customers historical choices and preferences into account.
Utilize the data
Use search analytics to continually improve your shop
Retail businesses who track their search results truly understand their customers. Dive into search analytics to gain valuable insights into your customers' behavior. You can utilize location, query and behavior data to better serve your customers, and make important website decisions. For example:
• Design a beautiful and efficient search results page
• Decide which products your company should offer
• Improve the performance of sales promotions
• Plan future discounts and sales
Transform your storefront. Delight customers.