Improve relevance. Delight visitors. Transform the digital experience.
AI-powered search and discovery built for marketers
Cludo can help you transform the way people find what they are looking your website, app or ecommerce platform.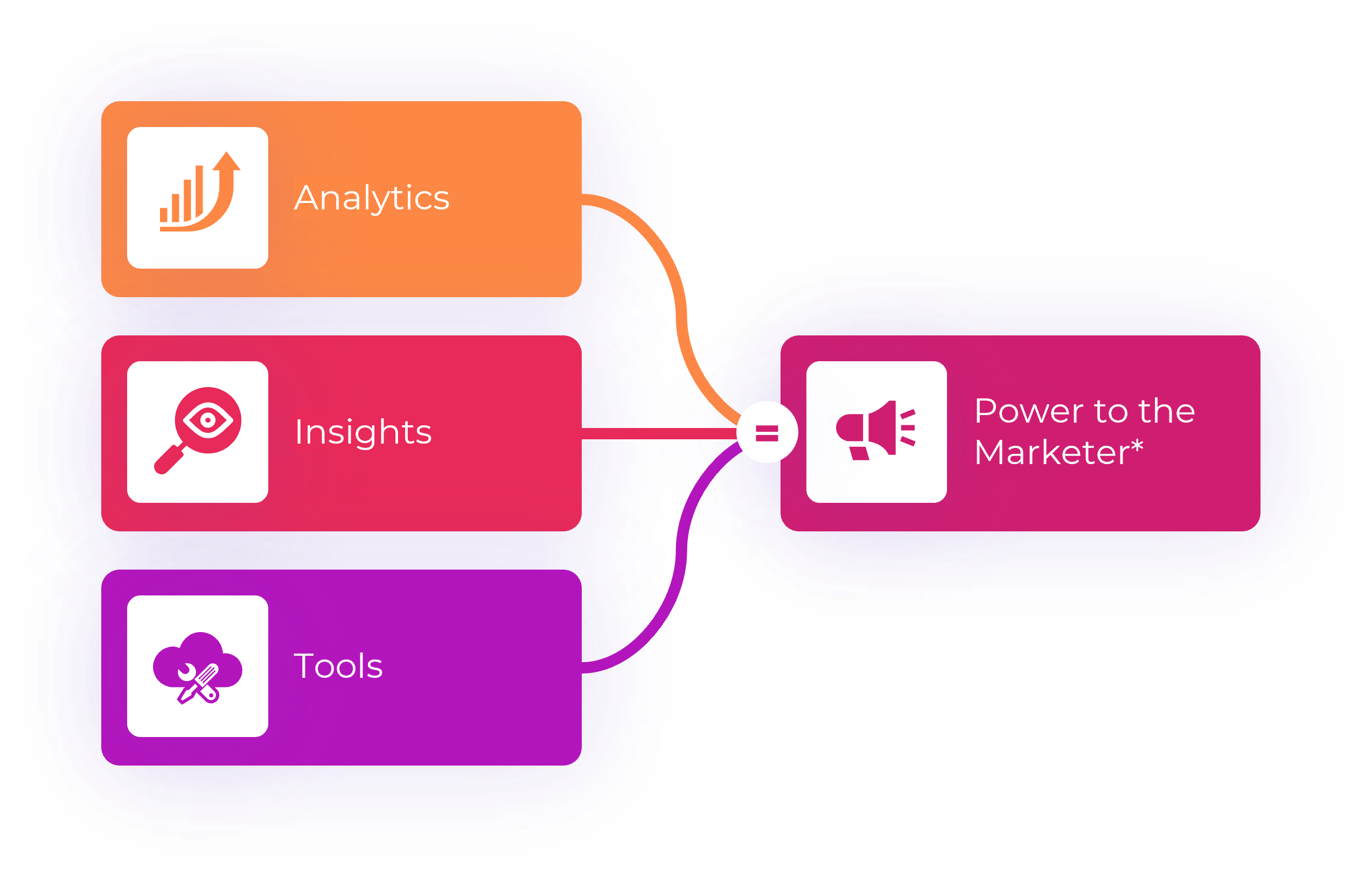 Better experiences start with better search
Every visitor has expectations when searching for information digitally. By understanding your audience's intents through insights and analytics, you can deliver an engaging search and discovery experience. With AI and machine learning, patterns and behaviors are automatically analyzed and improved with every search to deliver information that is accessible and relevant.
If a person lands on your site searching for seasonal information, meet them with a personalized experience. Custom banners drive engagement and satisfaction while delivering highly tailored content. From a citizen looking for policy updates, to a member looking for financial resources, make successful, personalized search experiences a reality.
Dive into data
Insights and analytics
Cludo is more than just a search and discovery solution – it's a powerful analytics and insights engine that helps you make thoughtful, data-driven business decisions.

Customize your MyCludo dashboard for a quick overview of your search data, and navigate directly to the most important areas of the application.
Analyze statistics on individual search terms, such as their click-through rate, and react to poorly performing search terms.
Learn common visitor needs by seeing the most popular search terms for each search engine.
Investigate where visitors initiate a new search to locate dead ends or content gaps within your site.
See where visitors land most frequently upon performing their search.
Map out where your visitors are located on a local, regional and global scale.
Understand visitors current search needs by seeing trending search terms, comparing search activity with the previous week or month.
Utilize artificial intelligence to group similar search intentions and find overall patterns in search behavior.
Easily see and react to ineffective searches by improving the shown results for key search terms.
Investigate what types of devices your visitors use most when searching.
AI and power to the marketer
Relevance
Cludo enables you to maintain relevance across millions of site search queries by learning, refining and improving as it goes along.
Our solution has many features to enhance site relevance, the three most important being: dynamic and manual rankings, boostings and synonyms.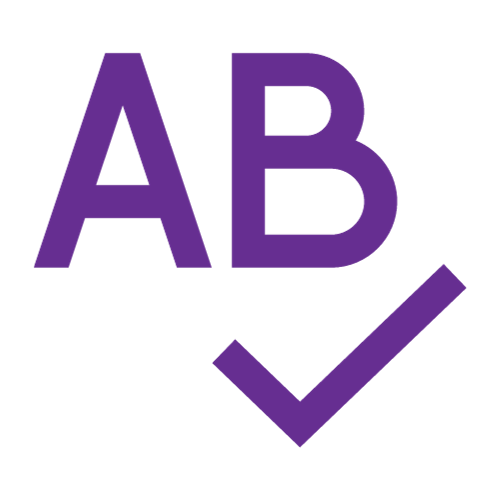 Misspellings
Add more results for a search by providing common misspellings.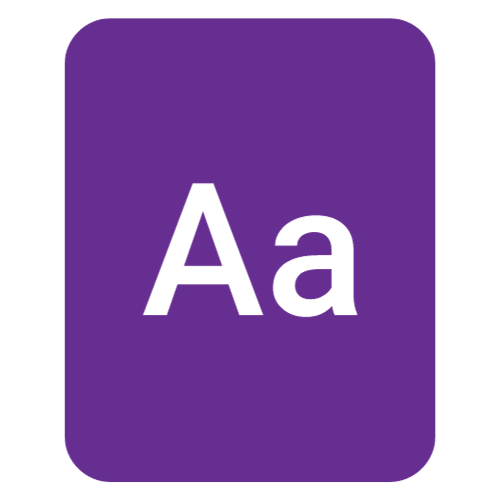 Synonyms
Provide synonyms for common search terms to allow even more results to be shown.
Let artificial intelligence re-rank results based on popular content from similar searches.​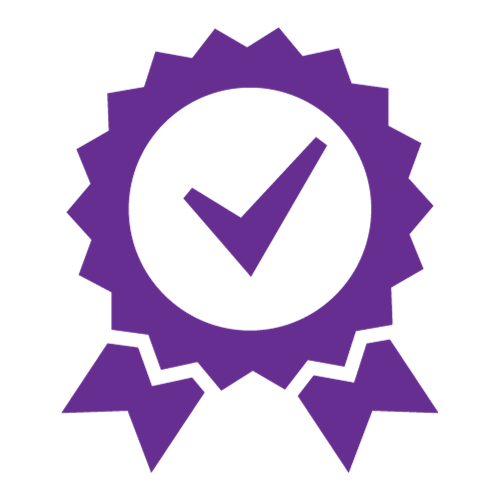 Page Rankings
Pin specific results as the top results for given search terms. Get manual control on what results should appear.
Implement custom weighing of content values to promote more business-relevant results.​
Natural language processing (NLP)
Semantic search using NLP
Our search goes beyond traditional keyword matching and offers results based on the context and intent of any given search query.
Through natural language processing, it unlocks hidden meanings to give users an unprecedented level of accuracy in their searches.
Support for 43 languages when processing search terms and search content.​
Support for tokenization of search terms to allow for plural support and variants of the same words. "cats" will also find matches for "cat".​
Result titles are, by default, ranked higher than the remaining content. This can be changed later if needed.​
Enable a whole new world of searching with voice search, which converts spoken words into search terms.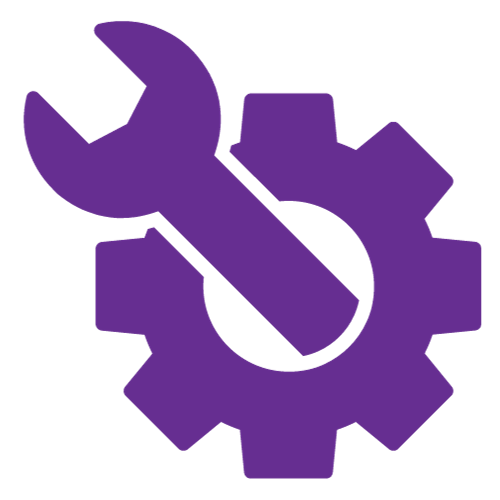 Fuzzy search
Automatically fixing minor typos by allowing letters to be skipped or switched with neighboring letters.
Automatically removing filler words from search terms like "a, an, it, is" etc.​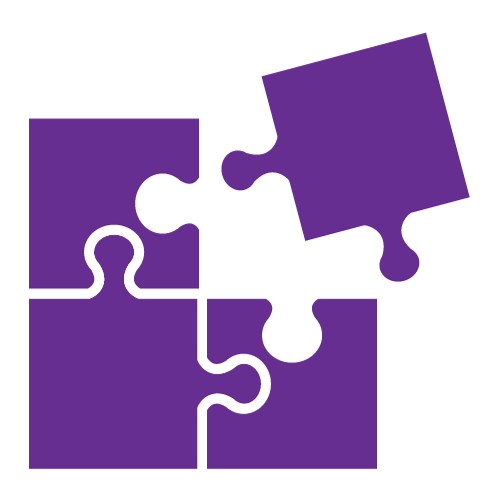 Bigram matching
Automatically support adding or removing spaces in certain search terms. "blue bird" will also find matches for "bluebird".​
Guided exploration
Discovery through search
Cludo is more than search helping you put the most relevant content in front of people – it's a powerful content discovery solution.
Visitors will engage more with your brand if they are able to find the content they are looking for easily and quickly. Take this engagement to the next level by providing them with information they possibly didn't even know to look for.
Define specific common search terms to suggest to all visitors, before they even start typing a search term.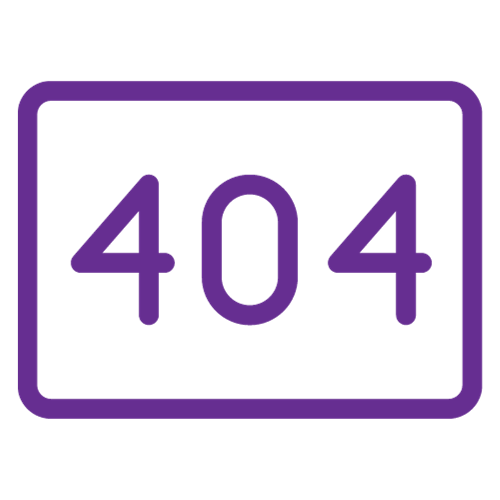 Intelligent 404
Suggest relevant results on invalid URLs, by analyzing the URL. Support visitors who enter the website via a dead link.
Show custom announcements for given search terms. Banners can be completely customized with images, video, buttons and animations.
Instantly redirect the visitor to a specific URL when they search for a defined search term.
Dynamically show results as the visitor is typing.
Using the tracking power of Google Tag Manager, identify audiences of visitors by a common trait and allow for specific banners and page rankings to only be shown to them.
Crawling content
Indexing
Indexing content is a prerequisite for getting started on your Search and Discovery journey. Cludo makes the indexing easy for you with a variety of ways to get this done.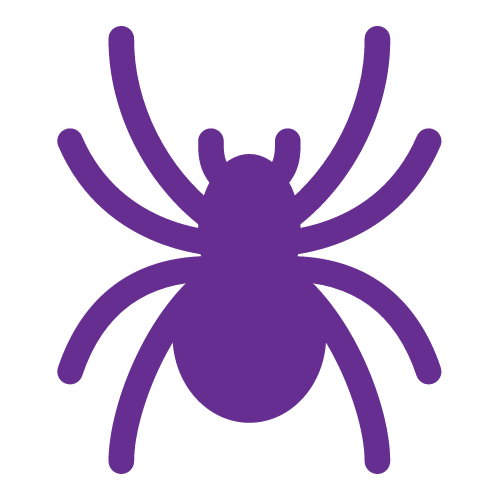 Customized crawlers
Define exactly what parts of each page should be added to an index. Use meta tags and xPath to locate specific parts to save as individual fields. Use these fields in the search engine for better visitor filtration.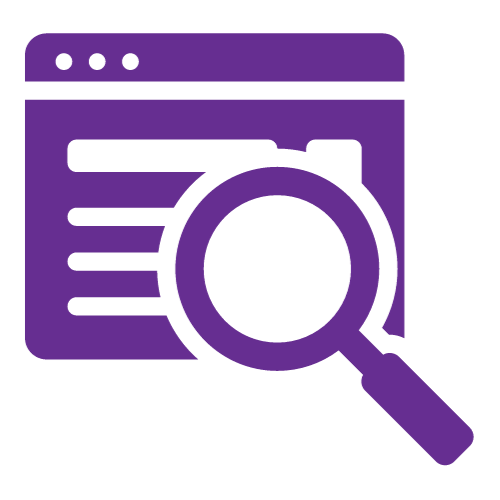 Relevant crawling
Our crawlers can be configured to respect 'canonical' and 'noindex' tags as well as robots.txt files. This ensures only relevant pages and files make it to the index.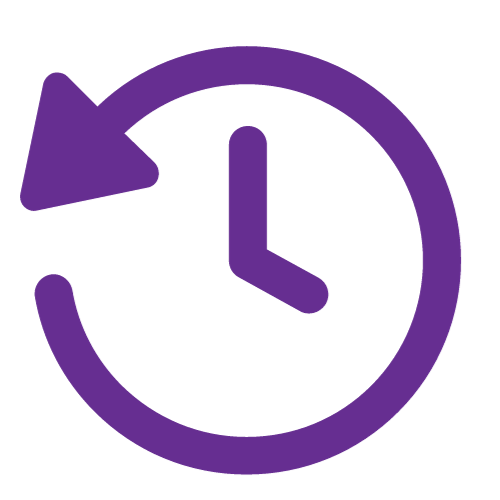 Scheduled crawlers
Run crawlers when it is convenient for you. Offload crawler traffic to the middle of the night so it doesn't affect your visitors.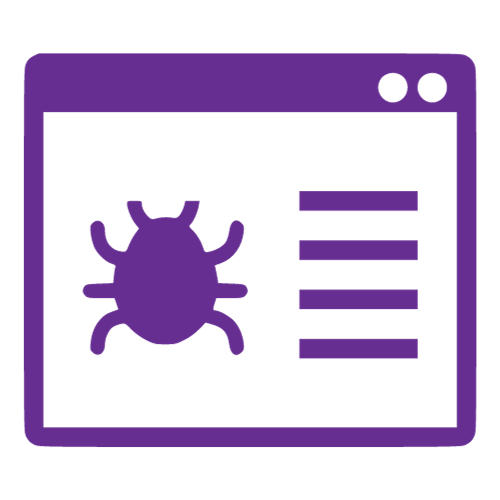 Smart crawling
Frequently index recently updated content by using a sitemap with modified timestamp. This provides quicker indexing with custom control over which content is added to the search engine.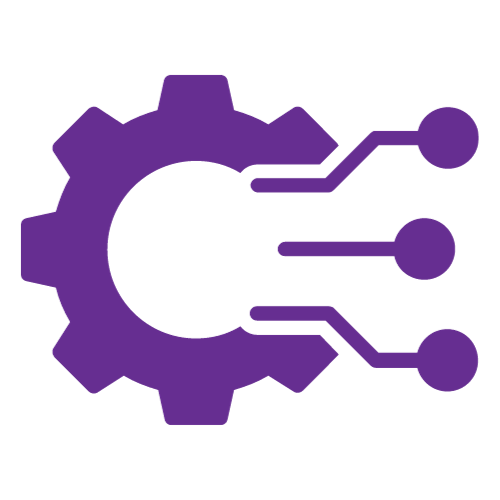 Index via API
Index content when you want, by using our easy-to-use API. Establish real-time indexing, causing changes in your content to immediately be accounted for in the search results.
Our crawlers not only index pages, but can also index various files including: txt, PDF, Doc and Excel – the content of which can be used in the search.
Use these tools to enhance the digital experience