Make banking easy.
Search built for financial institutions
Make your members' lives easier through dynamic, personalized search. Cludo is trusted worldwide to serve the search and content needs of credit unions, federal and local banking websites.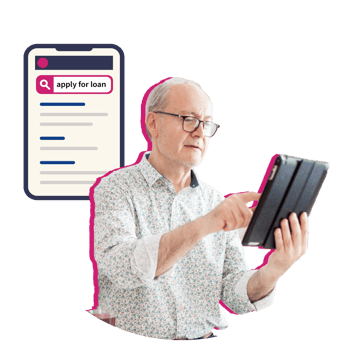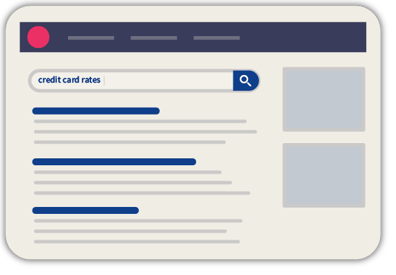 Encourage self-service
Save your staff and call centers time
Studies show 67% of consumers prefer self-service over making a phone call or submitting a ticket. Empower your members to find the most important information by optimizing your search.
Our search engines are easily configured to display the most relevant information at the top of search results for any given query. Advanced filters enable search on different levels for services based on their availability and location. Just one more way to make your website work harder for you.
Financial dependability
Enhance the visitor experience
Voice search
Make your app or site search accessible for all members. With Voice Search, your visitors can search the way that works best for them. Plus, you gain detailed analytics to better understand and tailor the member experience.
Private data masking
Keep member data secure. If a visitor accidentally enters private data into your search bar, our intelligent search solution detects the patterns associated with private data and masks it within your search analytics.
Integrated banners
Running a promotion on new credit cards? Will your branches be closed for a bank holiday? Cludo's Banners are displayed at the top of a search results page for specific searches in order to promote important content.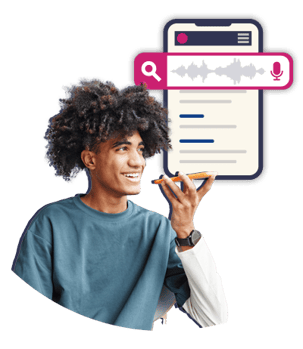 Keep them coming back
Boost activity on your mobile banking app
You know firsthand how important your mobile banking app is to the success of your business. In order to keep visitors coming back, you need an exemplary in-app search experience.
Whether your members are looking for account information, online statements or how to open a credit card, Cludo's in-app search makes it easy to find what they're looking for. And the easier your app is to use, the more frequently those users will log into the app.
Learn more about
The power of search