Government Site Search
Search built for dynamic institutions
An informed public is at the heart of every community. Our search enables you to easily guide your residents to the specific information they are looking for online, and promote important information within your search results.
Cludo's intelligent search solution will help you support the diverse needs of your residents in a timely and cost effective manner, saving your organization time on the phone and increasing the productivity of your team.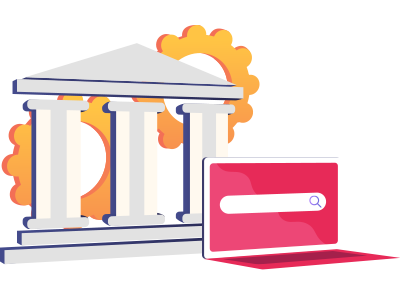 Features
Advantages of intelligent search
Cross-site search
Do you need information from multiple domains to appear in one convenient search? With cross-site search, our platform can search across multiple websites to combine all of your existing content under one search index.
Customization
At Cludo, we build search to fit your needs. From the search results to page layout, customizing your search is an opportunity to deliver a better user experience that aligns with your website.
Data Masking
Keep user data secure. If a user accidentally enters private data into your search bar, our intelligent search solution detects the patterns associated with this private data and masks it within your search analytics.
Promote self-service
Cludo's intelligent and user-friendly search experience makes websites more self-service, and cuts down phone traffic by guiding visitors directly to the information they are looking for.
Testimonials
What our customers say
Some of the things that attracted us to Cludo were good technology, a lightweight implementation that wouldn't require massive investments in professional services or staff time. A credit to the technology is that from never hearing of the technology to doing a pretty technical API integration, at a 5% investment in time, we were able to do it. Out-of-the-box it just worked. The search just worked.
I have used many different search portals over my career but Cludo is by far the best. It is so easy to use and the support from you and your team has been absolutely fantastic. Because the product is so simple and has so much functionality, it really does help me to manage our customers' searches and make sure their time on our website is as stress-free as possible.
Cludo search became something we could put online and adapt and engage with the public. It was immediately useful and an immediate benefit.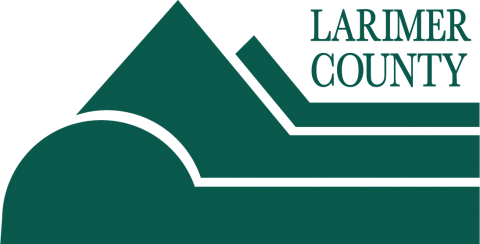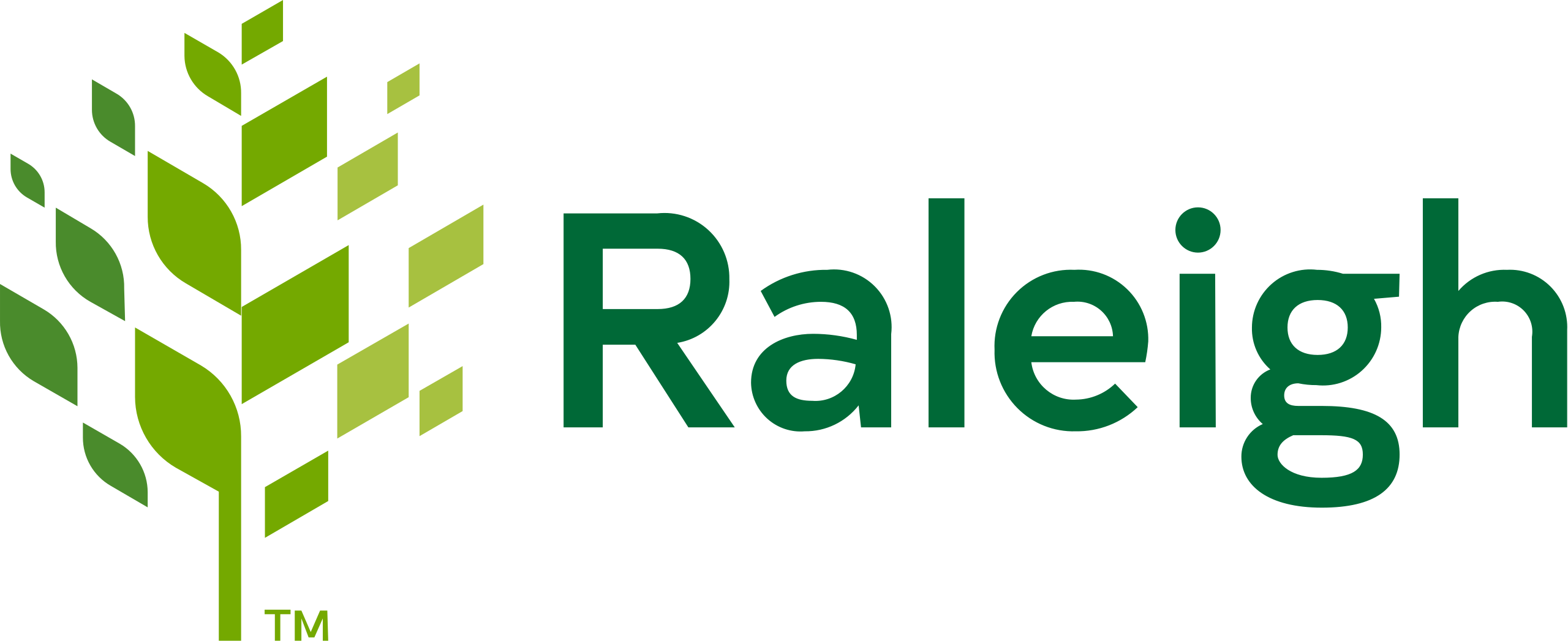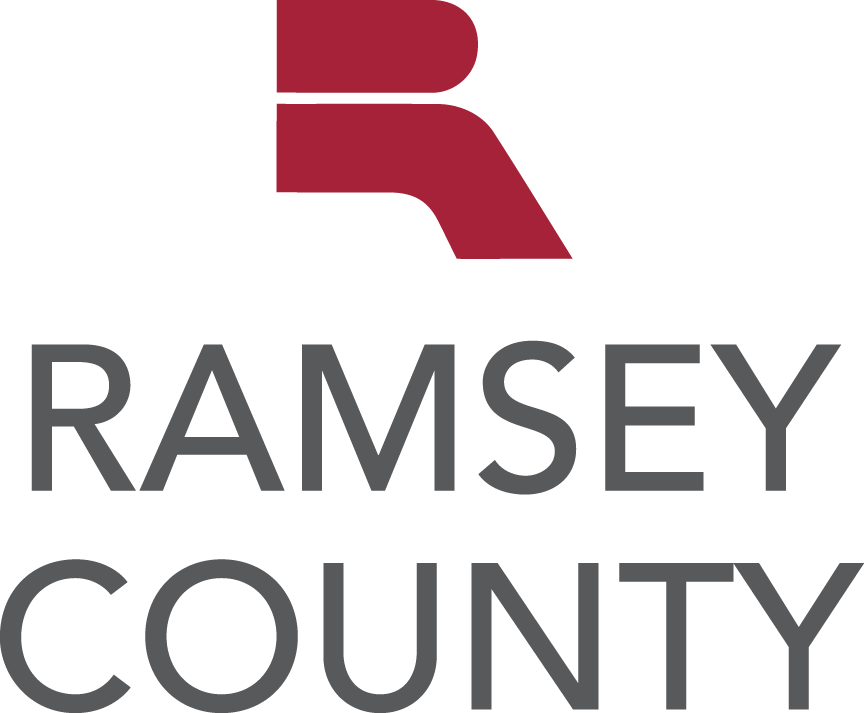 Customer Story
How Intelligent Search Greatly Improved Larimer County's Digital Experience
Read the story
Infographic
Four Questions to You Need Ask When Updating Your Government Website
Read the infographic