Let's talk!
Take your visitors on a journey from search to discovery
Reach out to get an introduction to Cludo's dashboard and tools with an experienced search expert. A representative will be in touch!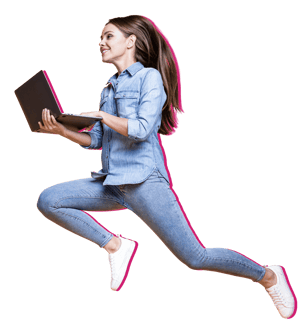 See for yourself how Cludo Search and Discovery can increase conversion rates and improve your user experience.
Analytics, insights & actionable recommendations
Elevated search experience from query to result
Relevance for every visitor
Founded
2015
in Copenhagen
Trusted by
700+
organizations
Users in over
50
countries