Trusted by over 700 organizations worldwide
Industries We Serve
We believe every platform deserves spectacular search. That's why we help to scale up businesses from every industry, website through app, with Cludo Search and Discovery.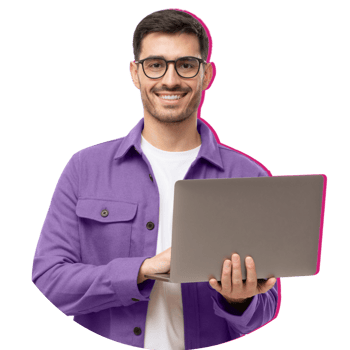 Councils
Your council website is one of your most valuable assets. Ensure it serves your team and your residents with intelligent search.
Learn more
Ecommerce
Guide website visitors to the most relevant products on your website and encourage them to buy with automated, personalized search.
Learn more
Higher Education
From your extensive class catalog to news and events, showcase your most searched content and display all your institution has to offer.
Learn more
Enterprise
Custom build a search that helps your organization thrive by working with our team of developers and search experts.
Learn more
Finance
Empowers members to find important information and improve the experience within your mobile banking app with optimized search.
Learn more
Government
Support the diverse needs of your residents while reducing phone and email inquiries with self-service search.
Learn more
Healthcare
Securely deliver the search and content needs of your patients, members, and providers.
Learn more
Insurance
Let search help potential and current members navigate your offerings and find the resources that will drive them to connect with an agent.
Learn more
Manufacturing
Streamline processes and encourage self-service with your employees, distributors and retailers through dynamic, product-centric search.
Learn more
Telecommunications
Direct visitors through your catalog of products and services while gathering valuable visitor insights with personalized search from Cludo.
Learn more
Powerful for developers.
Built for content owners.
Cludo is transforming the search of some of the biggest brands, educational institutions and government organizations worldwide.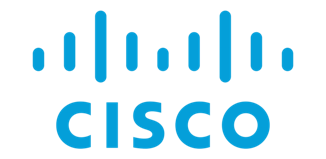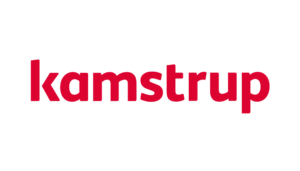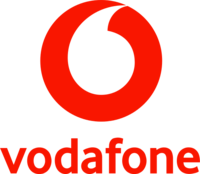 Search built with your business in mind.