Insurance site search
Dynamic search built to serve your members and agents
The insurance industry is constantly evolving, meaning your website and app need to keep up with the rest of your digital storefront. Our automated, relevant search will help you increase conversions while making your members and agents happy.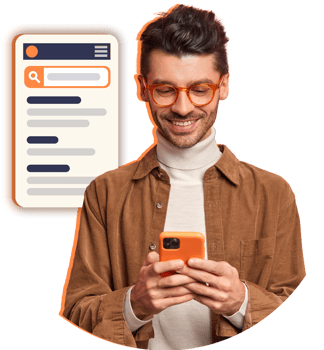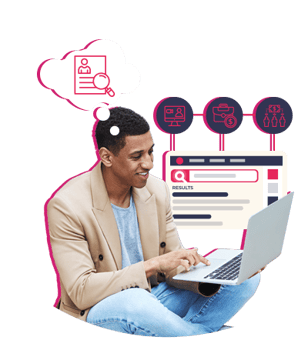 Capture and retain members
Stay competitive in the digital age
Search is not just a tool — it's a critical part of your digital service offerings. Personalized search can help modernize your insurance website, and better assist your visitors.


Our customizable search and discovery solution helps potential and current members navigate your insurance products while exploring the resources needed to connect with an agent.
Encourage self-service
Empower visitors with advanced search features
Banners
Selling a product or want to advertise specific rates? Want to feature a seasonal promotion? Turn to our integrated search Banners. Banners are displayed at the top of a search results page for specific searches in order to promote important content.
Private data masking
Keep member data secure. If a visitor accidentally enters private data into your search bar, our intelligent search solution detects the patterns associated with private data and masks it within your search analytics.
Advanced result pages
You need a tool that can keep up with the complexities of your products and knowledge articles. Cludo can work with you to create a custom search page with advanced filtering and customization options.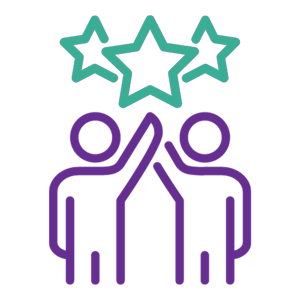 Improved efficiency
Save your agents and call centers time
Let intelligent search save time and money for your organization by helping visitors find the exact information they are looking for.
That means the phone at your call center rings less, as users and employees are able to find answers to their own questions.