Integrations
Intelligent search that integrates with your CMS
Our search easily integrates with your CMS and website, equipping you with everything you need to create a great site search experience: full-control over relevancy, rich-media banners, content boosting, controllable machine learning, actionable analytics and more.

Cludo's hosted cloud-search gets you up and running with no technical training required! Compare that to the increased complexity related to configuration, maintenance and support required to build your search functionality with Elastic, Lucene or Apache Solr.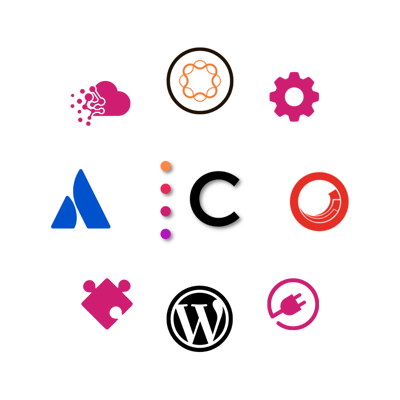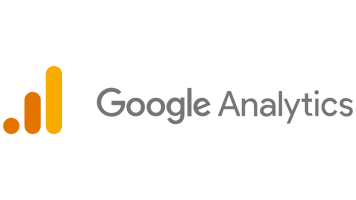 Siteimprove & Google Analytics
Unify your data with our analytics integrations
Our advanced platform recognizes the need to integrate your site with data sources like Google Analytics or Siteimprove Analytics.
Measure your site's digital success with a simple integration and track integral information about your website's performance with relative ease.
Google Tag Manager + Google Analytics
Expand your world of data with our Google integrations
Build upon your third party data with our Google Tag Manager and Google Analytics integrations. Whenever a visitor performs a search, Cludo will send a set of tracking information directly to Google Analytics for further analysis.
By sharing your Cludo search data with Google Tag Manager, you unlock a whole new world of data integration. Use this data to personalize your website, create targeted ad campaigns and even adjust your support messaging based on search behaviors.