Manufacturing site search
Search built for manufacturers
With the obstacles you face in the manufacturing world, it can be difficult to deliver an exceptional digital experience to every visitor. That's where Cludo's automated search comes in.
Your website is one of the primary ways to interact with customers. From the knowledge center to your extensive product catalog, our personalized search interface showcases your most relevant content, helping to serve your team around the clock.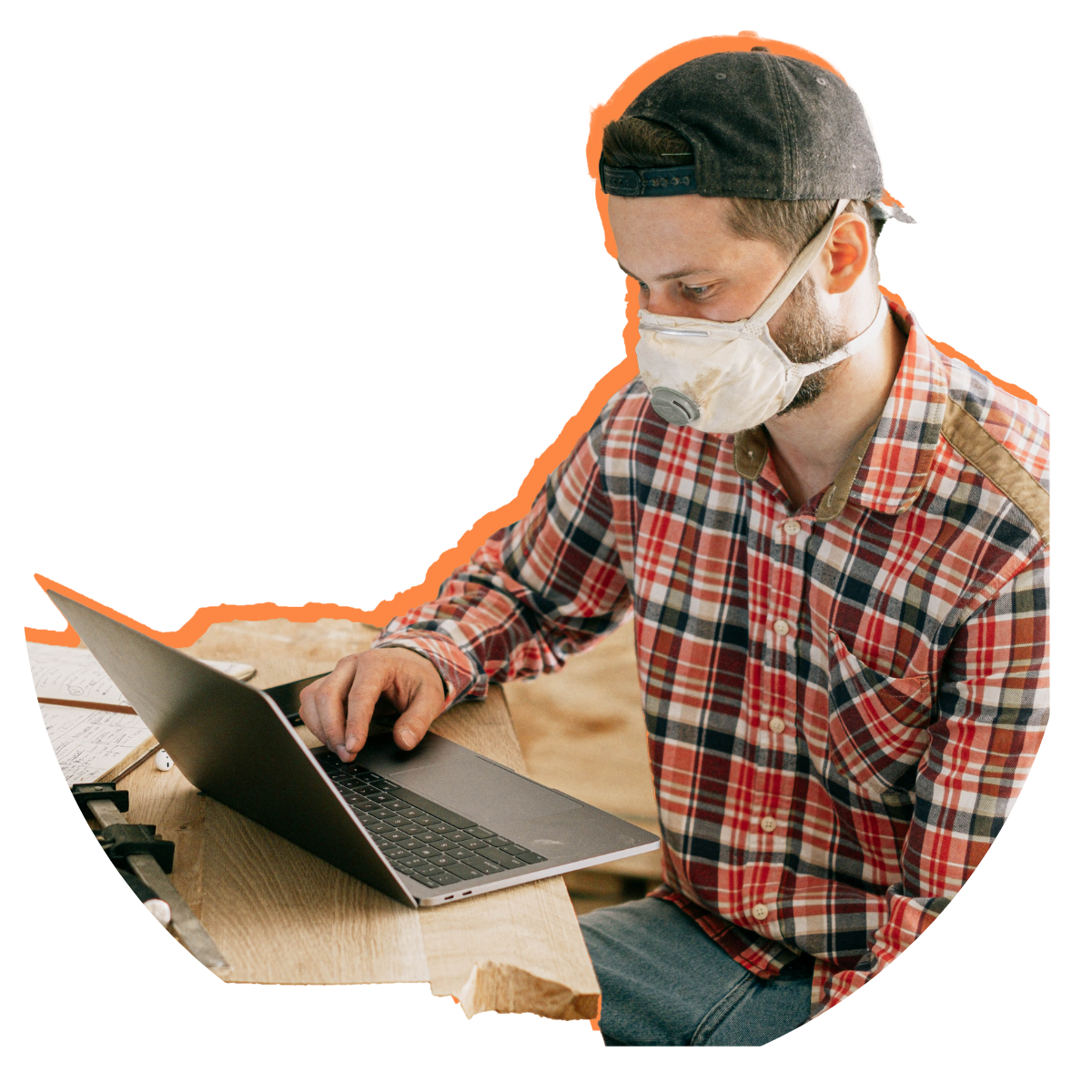 Let search do the heavy lifting
Streamline processes for:
Employees
Increase employee knowledge, drive overall sales and attract job seekers by optimizing your website search.
Distributors
Set expectations with your distributors by including inventory numbers within search results.
Retailers
Ensure your retailers can keep up with customer trends and demand by continually updating content on your site.
Customer Story
How Danish Manufacturer Kamstrup Increased Site Search Usage by 350%
As part of a larger initiative focusing on improving the digital customer experience, Kamstrup chose to focus on optimizing their onsite search.
Why intuitive search?
Encourage self-service and increase conversions
Prominently display products
Leave no SKU behind. Our search gives you the option to display products however makes sense for your business. Utilize instant suggestions, custom sorting and filters to optimize your catalog.
Enhance efficiency
Our crawlers allow you to gather information from numerous sources, helping to increase efficiency. Whether a visitor is seeking product documentation, services or support, let your website be the single source of truth.
Quickly resolve issues
Search can help eliminate the need for visitors to pick up the phone or send in a support ticket. The easier your content is to find, the more likely your site is to convert and keep visitors coming back.
Driving search for these manufacturers