Better together
Cludo Partners
Cludo's Partner Program delivers an unmatched search solution and deeper customer intelligence to expand on your expertise.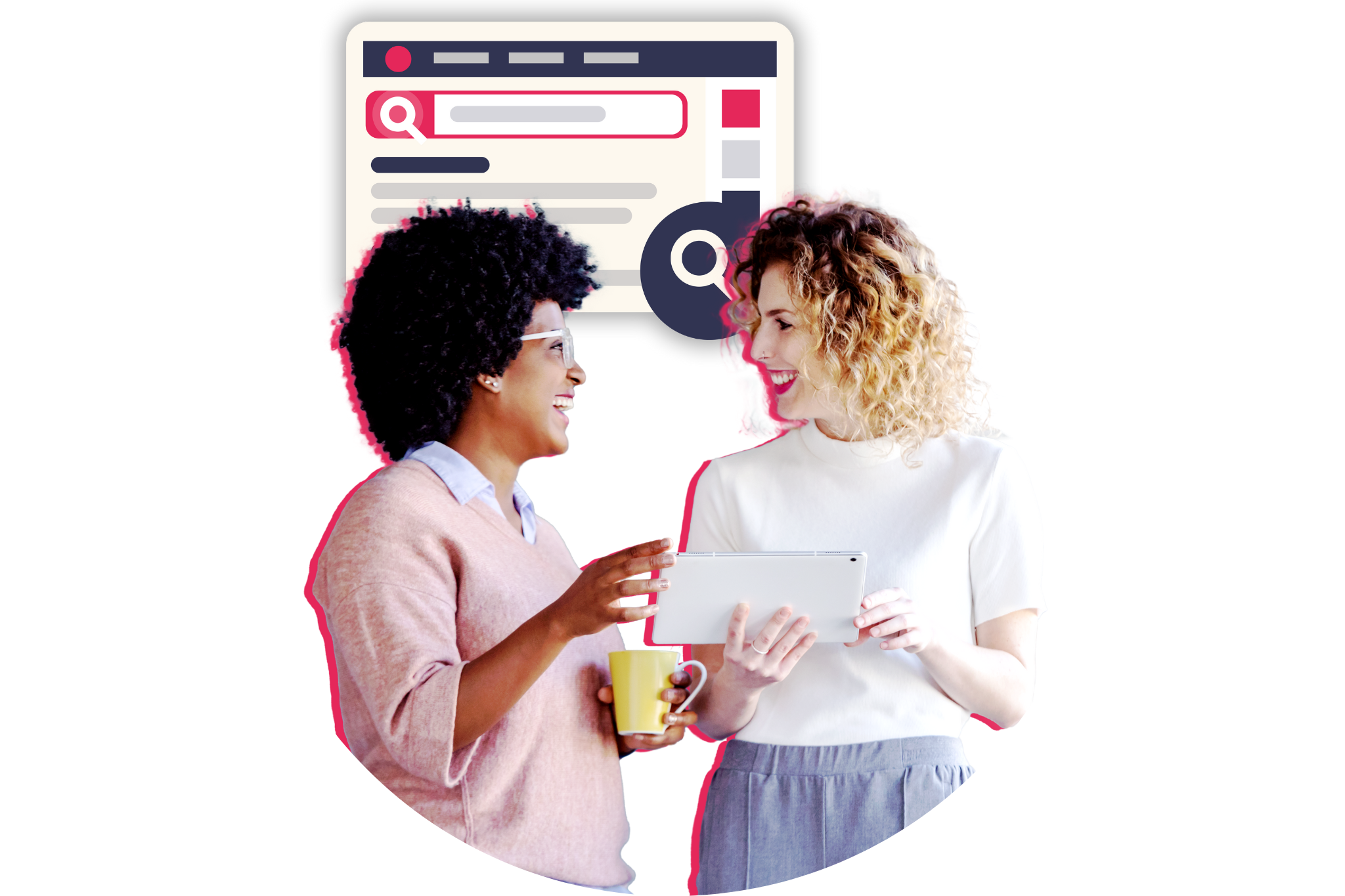 Partner program
What to expect
Our focus is on the long-term growth and success of our partners, helping them leverage our solution to better serve client needs.
Our powerful but easy-to-use solution is painless to implement, which allows our partners to focus on their internal core competencies.
Ensure your clients deploy the best search experience as part of your digital solution offerings. Earn recurring shared revenue for every Cludo subscription you refer!
Let's grow together! To ensure both partners are successful, we often collaborate on initiatives like webinars, blog posts and social media promotion.
Each partner receives extensive product training, resources and support. You also have access to a Strategic Partnership Manager and our Customer Success team.
Grow your business with Cludo
Ready to get started?
Painless and flexible
Implementation types
Complement your core business with Cludo search. Our implementations are designed to make your life easier while expanding upon your business offerings.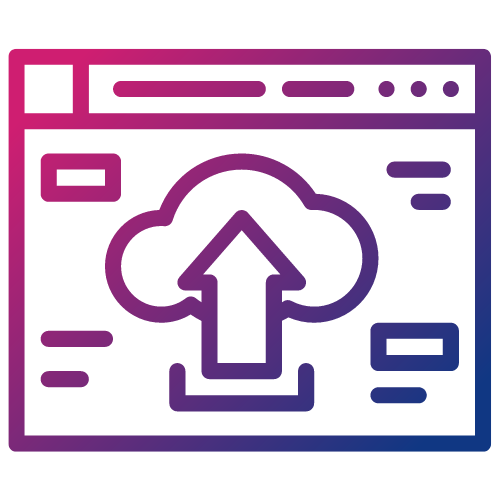 Templates
Out-of-the-box global design templates
Professional services
Utilize our in-house agency to bring your design to life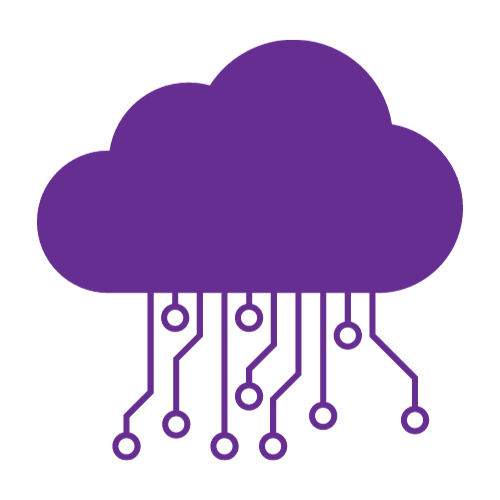 API
Full design freedom
Developer tools
Libraries & SDKs for you to build your own experience
Working together
Partner stories and webinars
See how Cludo has helped transform the site search of our partners and their clients.