Search Experiences
Tailor your search and delight every visitor
There is no one-size-fits-all solution when it comes to search. That's why Cludo gives you the flexibility to design the search experience that meets every user's needs.
From website to intranet to app, assemble a search that can meet your business objectives while providing relevant results for all queries. Want to see how custom search can transform the user experience? Request a demo today!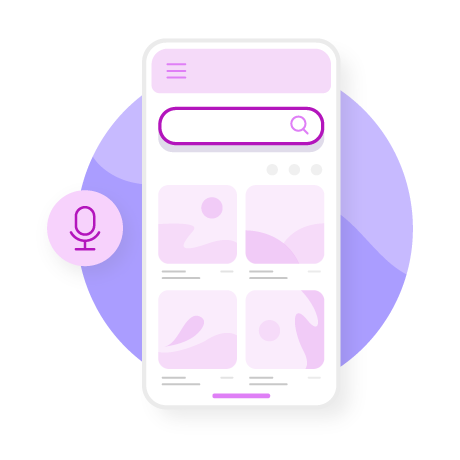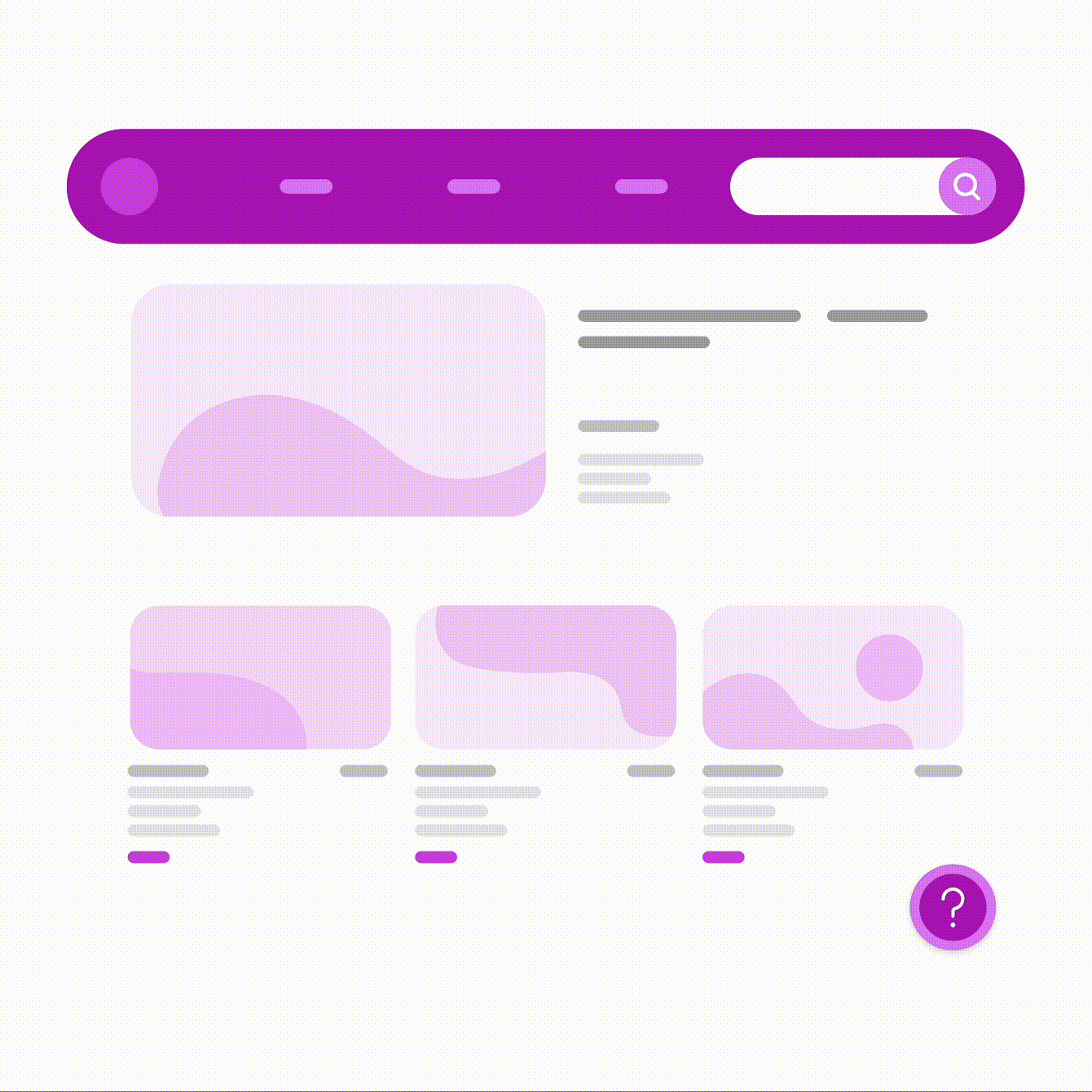 Q&A Chat
Create comprehensive search experiences with Q&A Chat
By harnessing the power of ChatGPT, Q&A Chat generates a human-like responses by leveraging natural language processing algorithms and user intent. Integrating traditional and Q&A Chat search methods provides both personalized and comprehensive experiences.
Assistant
Easily direct visitors through your site with the Assistant
The Assistant is an actionable search overlay that will appear on sites of your choosing. Fully customizable, the Assistant is engaged by your visitors interacting with an action button on your site, externally or internally.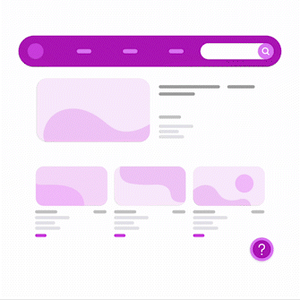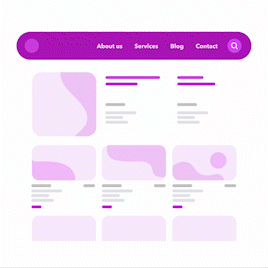 Faceted Search
Sift through results with filters and categories
With faceted search, let visitors distill results in a way that makes sense to them. Content is filtered in a way that makes sense for your needs, whether by product type, journals, jobs, publications, technical documentation, location or article.
Full Page Search
Encourage visitors to search
With full page search you are intentionally encouraging your visitors to interact with your search. It's important to ensure a good experience that helps them find the right answers via the shortest route possible.
This solution is often seen with organizations who prioritize a self-service experience, where the common pain point is to decrease the number of requests from visitors by phone, email and physical presence.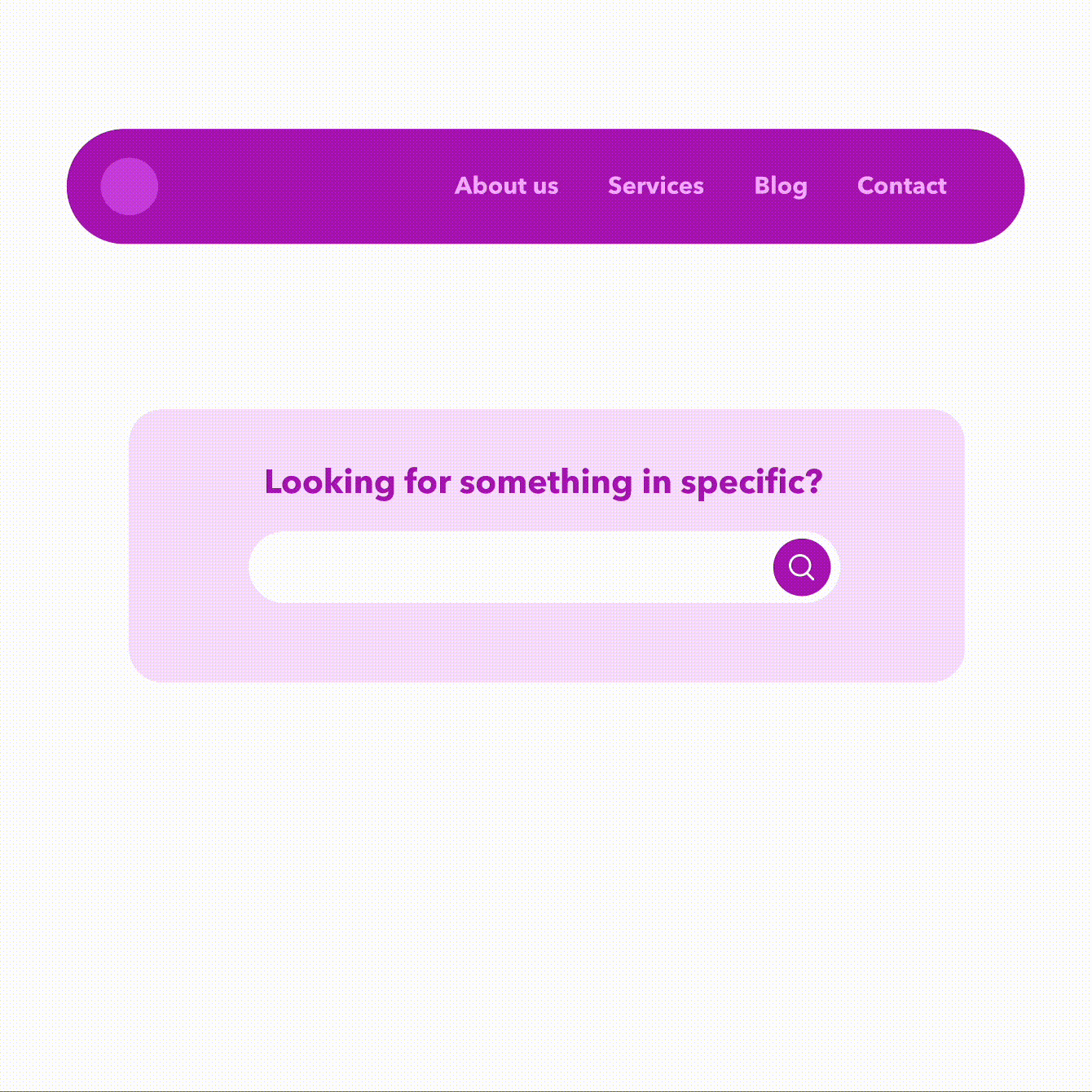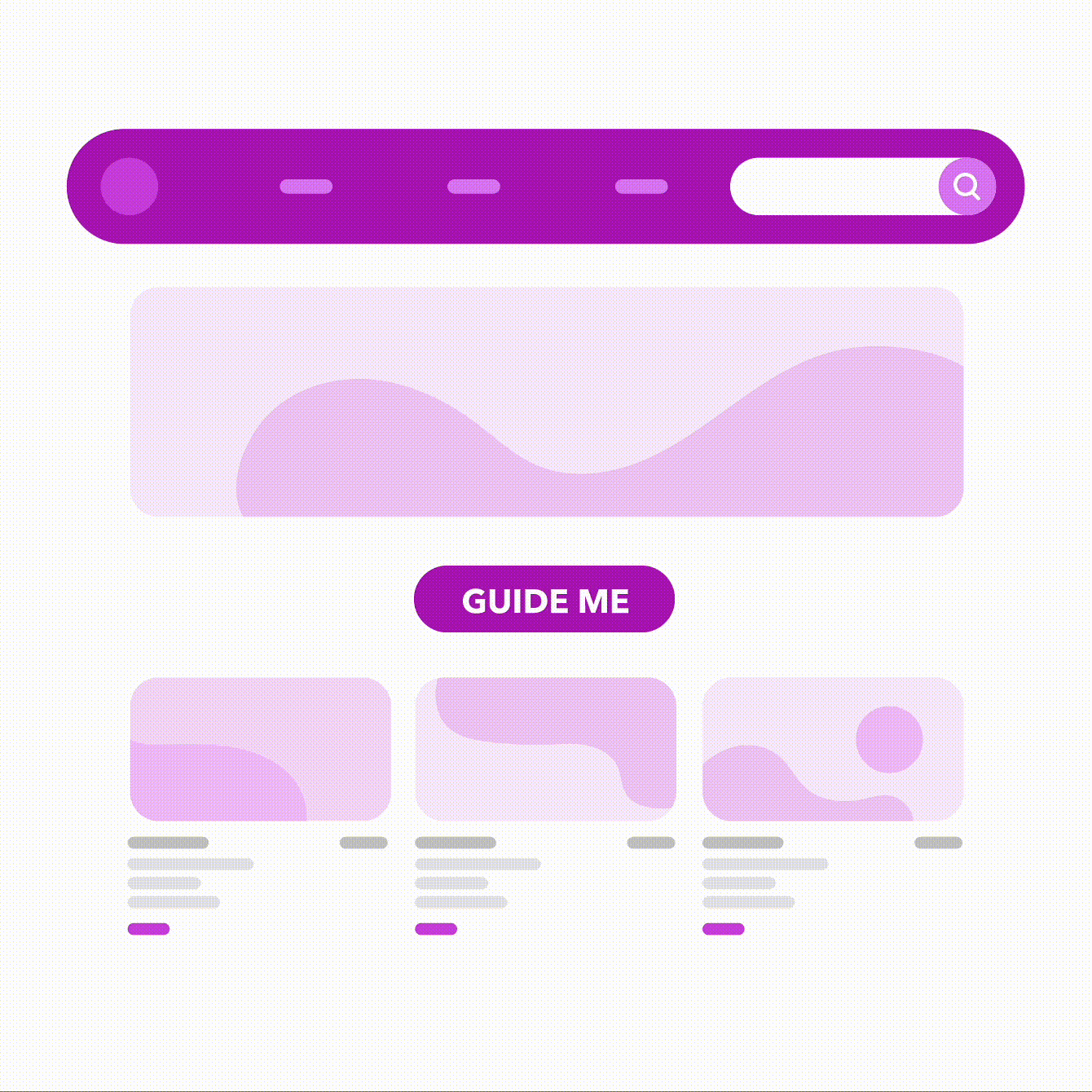 Guided Conversation
Guide visitors with your business in mind
The Guided Conversation experience can remove unnecessary obstacles for your visitors. This search design provides a tailored experience for your visitors as they journey through your content based on their needs. The visitors will be prompted to answer questions or pick areas of interest in order to narrow in the number of potential search results.
Top Bar Search
Draw visitors in through prominently placed search
With top bar search on your site, visitors can easily begin a search from any page.
With 84% of web users wanting to find a solution through site search, the importance of easy-to-use search is of the essence. This solutions support exactly that.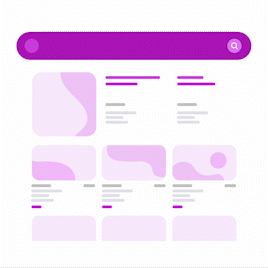 Well-designed search guaranteed to convert.