Why Cludo
Unlock the best possible Search & Discovery Experience
Cludo was founded in 2015 with the belief that we could help businesses by making their website search better, more affordable and complement the traditional site navigation user journey.

Visitors using the search bar are telling your business exactly what they need in their own terms. Our goal is to make sure you don't miss out on getting that information from those visiting your website, scrolling your app, browsing a knowledge base and more.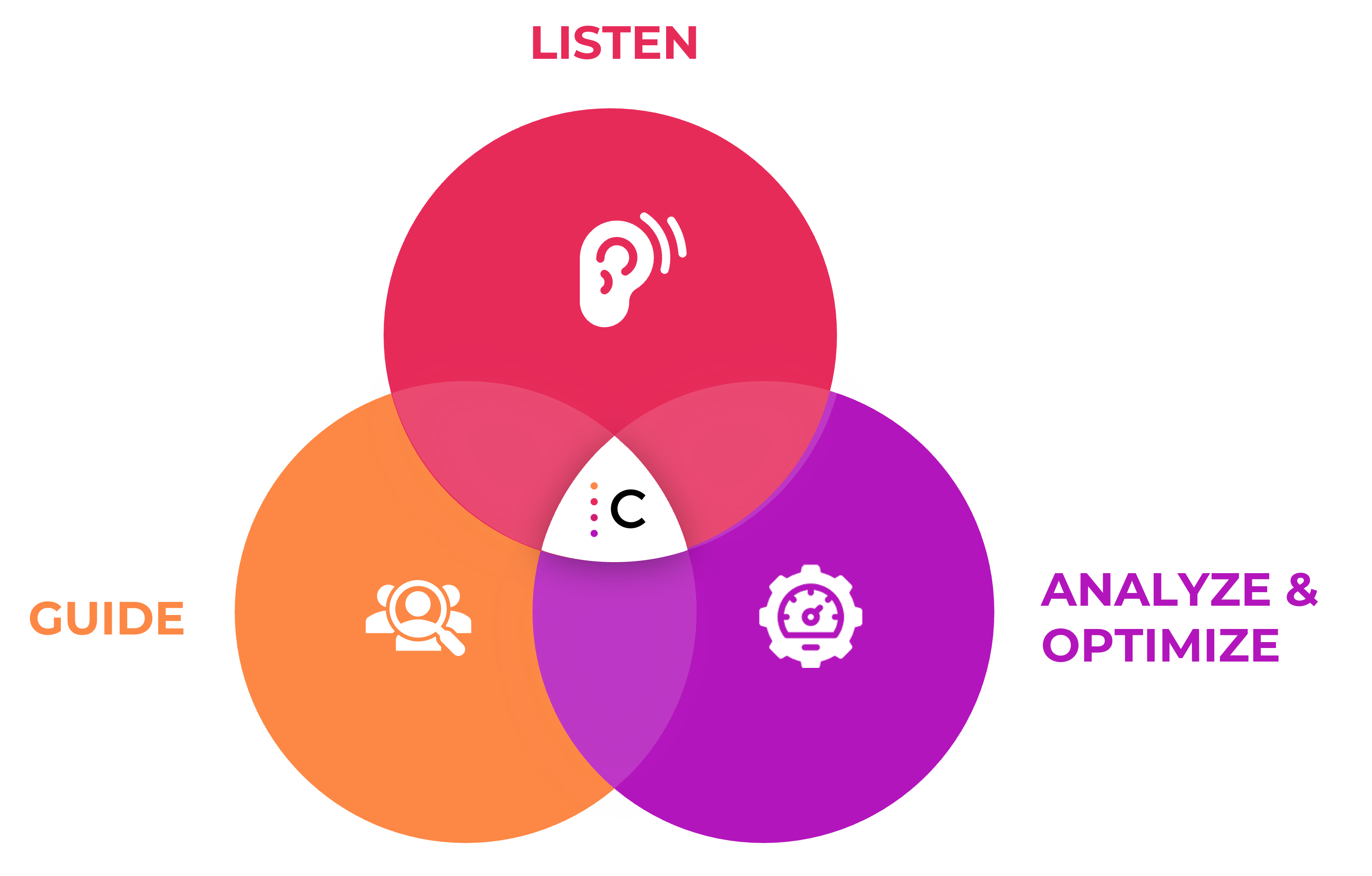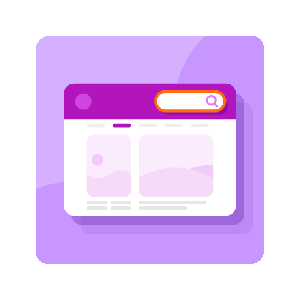 Why search?
The value of optimized site search
Any website can have a search bar. But that doesn't mean you're taking advantage of your search's full potential. In fact, you may find yourself asking "Why does site search matter?"
Many visitors rely on search to find the information they need, making it a vital part of your website and marketing decisions. From increasing conversions to improving user engagement, site search can have a massive impact on your digital strategy.
As search adoption continues to grow and consumer expectations evolve, it's important that every facet of your search is optimized. Which means your app, ecommerce shop and organization's internal search need to be prepared to deliver across all platforms.
Optimized, relevant search
Key benefits of Cludo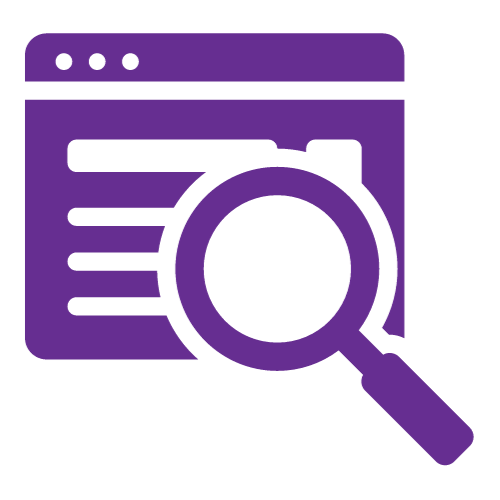 Deliver meaningful results
Improve conversion rates by creating more tailored, relevant search experiences through Cludo's cutting edge features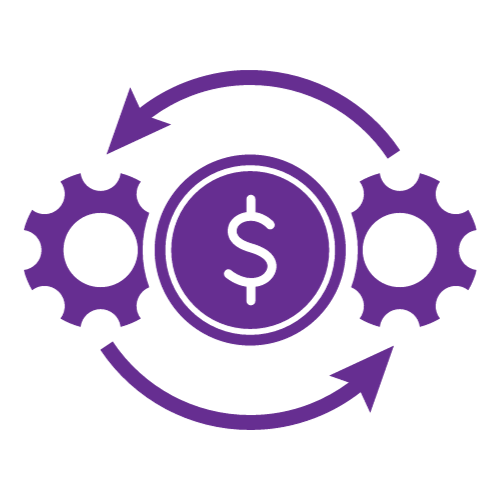 Create a cost-effective solution
Save development time and money by implementing intelligent search that automatically crawls your site to ensure relevant results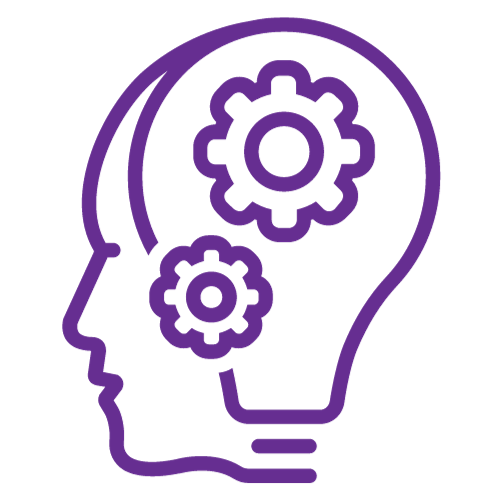 Develop deeper understanding
Apply rich analytics and tools to intuitively predict behaviors and precisely guide users through AI-driven search
Trusted by industry leaders
Industries we serve
Cludo is transforming search and discovery experiences for some of the biggest brands and organizations worldwide. We believe every industry can deliver an exceptional experience through search.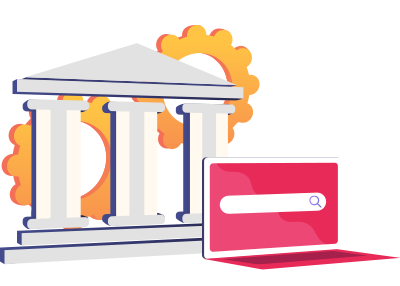 "Cludo's impressive software is an important piece of my wider digital search strategy that's designed to deliver an exceptional customer experience and ultimately online conversion."
"Cludo's software is very easy to understand. It is a really useful and simple interface to use. It's not there for the sake of it, it helps the residents."
"I'd like to recognize the Cludo team for their responsiveness, hard work, and collaboration throughout the process- from vendor selection and contract, to development and support, they were with us every step of the way to meet the challenges of this project."
Solutions for every challenge
Cludo's key features
At the end of the day, you need a solution that delivers. Customizing the search experience based on user preferences? Done. Optimizing performance search-over-search? Done. Handling typos and other search errors? Done. Let us show you a better search and discovery solution.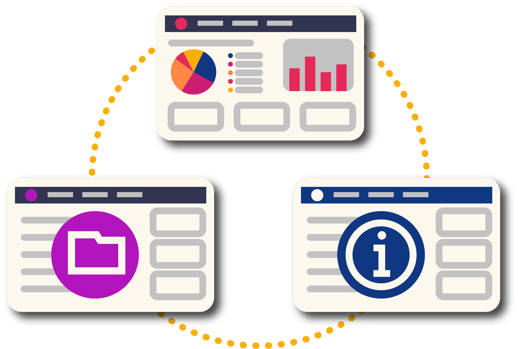 Transform how you deliver content.